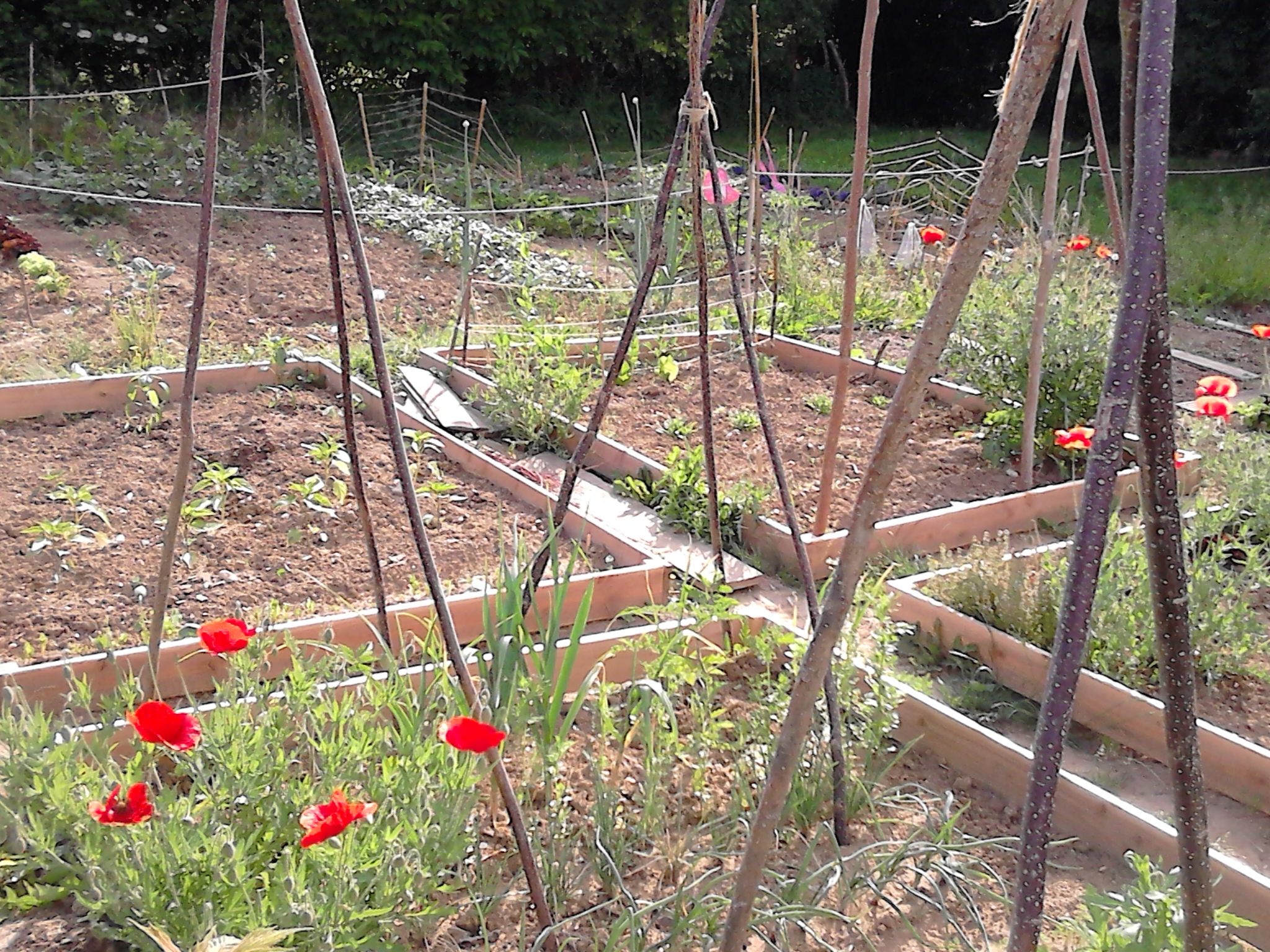 *****************************************************
The Veggie of the Week Challenge
*****************************************************
And we're back! In case you missed last week, this'll catch you up:
My family endured, uh, . . . minimalist cooking during the publishing of my first book, TROUBLE WITH PARSNIPS. But they need vitamins and writers can't run on chocolate forever.
Hence the Challenge:
—No recipes will appear here in their entirety.
—No holds barred. If the crew orders out for pizza, you'll get the details here.
—At least one inexpensive vegetable must appear in the meal. (Honor of an epidemiologist!)
—Half-way healthy. An attempt at lower fat and whole grains will be made, but cream and cheese will inevitably appear. You've been warned.
Without further ado, this week's vegetable is:
Ruby Chard!
(Spinach would work here too, but Ruby Chard grows all season long. Healthy, cheap, and tasty.)
Mean Mac & Cheese adds a vegetable to a kid favorite. Purists can eat noodles from the middle. (Epidemiologists aren't heartless.)
I fold ruby chard leaves in half, rip off the center rib and slice the stacked leaves nice and thin. The chiffonaded ruby chard gets tucked into the corners of a 9″ x 13″ pan or around the edges of my only big casserole dish.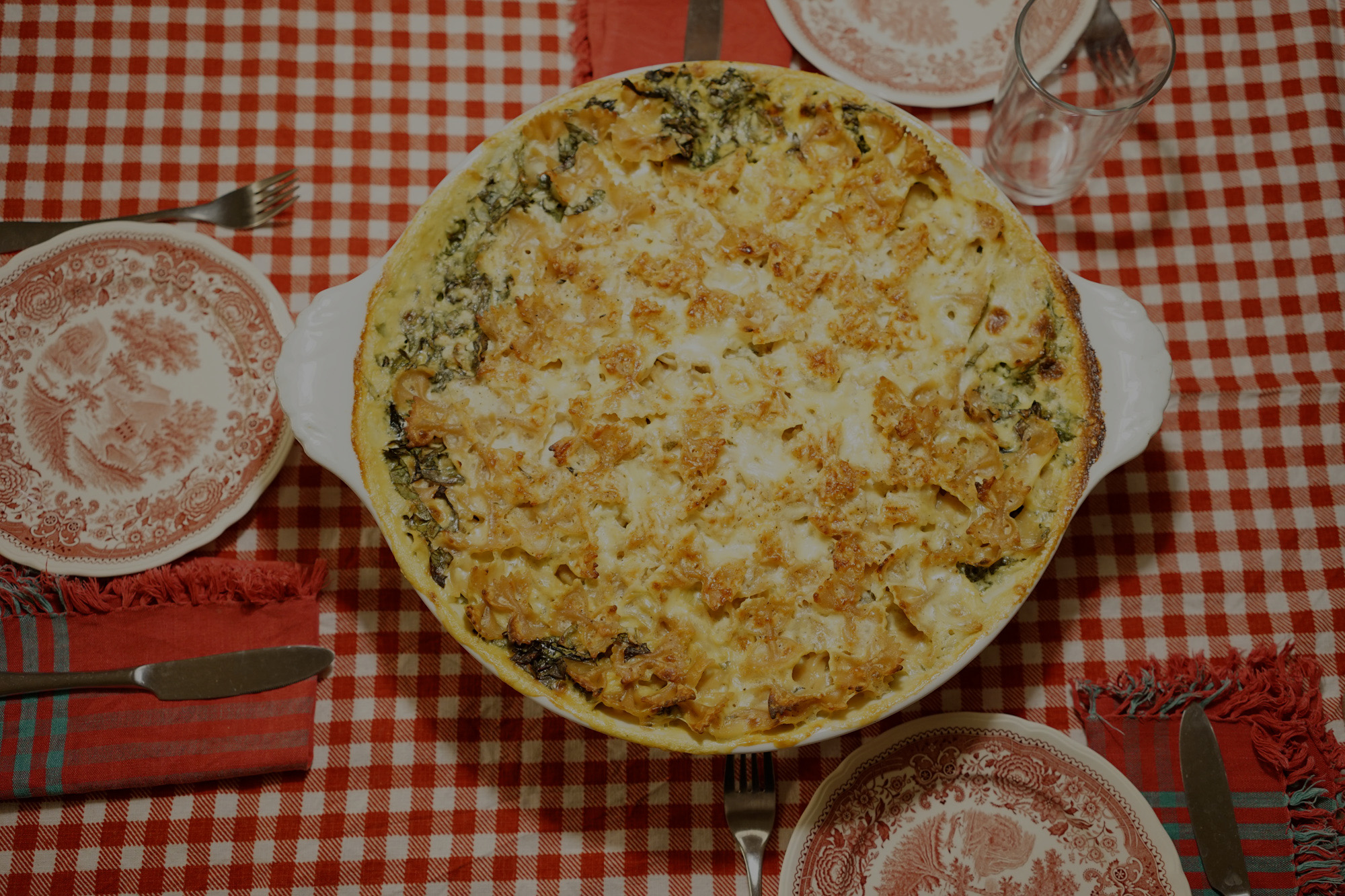 Anna Thomas's The Vegetarian Epicure* is the Béchamel sauce we use for Mean Mac & Cheese. (Sounds so much fancier than white sauce with thyme, bay leaf, cayenne pepper and salt. We're all about the words.)
*We have the German translation of both Vegetarian Epicure volumes bound into one: Das große Buch der vegetarischen Küche.
Half-way healthy:
If you have people who balk at whole wheat pasta, try "hay and straw" (half "regular" pasta and half whole wheat.) Or try a different brand (or shape) of whole wheat pasta. (Some brands really do taste like cardboard. Persist! 🙂
Béchamel sauce can be lower in fat than whipping cream, if you use lowfat or skim milk and actually measure the butter. It helps to add extra milk to the sauce to make sure the ruby chard doesn't dry out.
Sharp cheddar cheese has more flavor per serving of fat than mild cheddar so you can get away with a little less cheese. Adding a small amount to the top during the last few minutes of baking makes the whole thing seem cheesier (in the best possible way).
Cheap: I had a whole salad spinner full of ruby chard from the garden, so I didn't buy my veggies. You can spend as much or as little as you like for whole wheat pasta and cheese.
The vote: Another thumbs up!