Sometimes justice feels so far out of reach . . .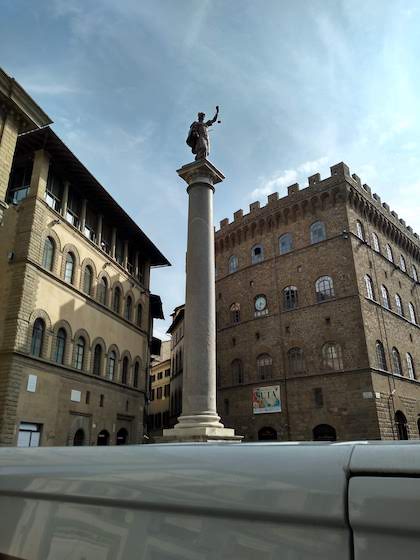 How can a young judge do his duty when his friends are on the wrong side of the law?
About RULE TROUBLE: The Case of the Illegal Dragon
Eleven-year-old Prince Vlad's friends call him "the ultimate ruler" because he knows all the rules. And where to look up more.

So when his father, King Pink, decides it's time for real-life practice, Vlad is thrilled to be appointed judge for the Magenta Educational Royal Court for Youth.

Unfortunately, his first case is a doozy.
His good friend Magellan shows up in court with an illegal baby dragon!
Good grief!
Do you have to bend the rules . . . to keep your friends?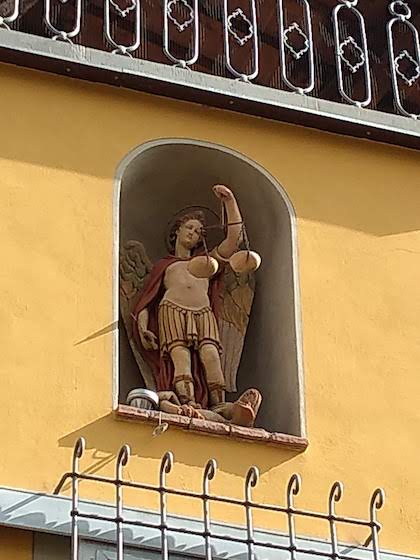 Why Read Seven Kingdoms Fairy Tales?
Everyone knows the leaders of tomorrow will need lots of skills. Each Seven Kingdoms Fairy Tale takes on a BIGGIE.
In each Tale, a fairy godparent gives one lucky child the perfect leadership gift. Abracadabra!
If only they'd remember the training wheels! Yiiiiiiikes!
Whether it's speaking up at a feast, reading a compass, taking a test in a strange kingdom, or following the rules when your friends don't, these Tales are all about finding more magic in your life.
Read a snippet from the first chapter:
CHAPTER ONE
THE OATH
On the first day of March, King Pink unlocked a door that Prince Vlad had never noticed before.
An unnoticed door wasn't surprising. The Magenta Fortress was star-shaped. Its sweeping wings covered the whole flat top of the cliff overlooking the city of Koblenz. The royal Magenta family had a lifetime of castle to explore.
"What's in there?" Vlad asked his father.
King Pink pushed the door open and waved Vlad inside. "See for yourself."
The room was too dim to see much. Vlad promptly clocked his shin on a low bench. "Ouch."
The king lit a candle and pushed it onto a wall sconce, then went to the far wall and opened the shutters. Three rows of long low benches faced a carved judge's bench in front of the windows.
Vlad felt his way to the side aisle and went up to inspect it. He ran his fingers over the carved letters in the seal. M.E.R.C.Y. "What is this place?"
"The Magenta Educational Royal Court for Youth," King Pink said, from behind the carved bench. "A judge can never start too early, learning to be fair."
His voice was muffled and there were sounds of rummaging.
Vlad went around to see what he was doing. The back side of the judge's bench was full of cubbies of all different sizes. The first row were full of quills, an old ping pong ball, a deck of cards, and the familiar Magenta Kingdom Book of Law.
Vlad had spent many hours reading his father's copy. His heart picked up. A court for youth. A law book. That felt like a chance to be a judge for real. He glanced around at the dusty benches and wondered if anyone would come into court if he was the judge.
"There it is." King Pink stood up and unrolled a scroll on the bench. "Read it."
Vlad held the scroll down and read the thick black heading aloud:
JUDGE'S OATH

"Go on," King Pink said, smiling. "You have to take the oath before you can start."
Available wherever good books are sold.