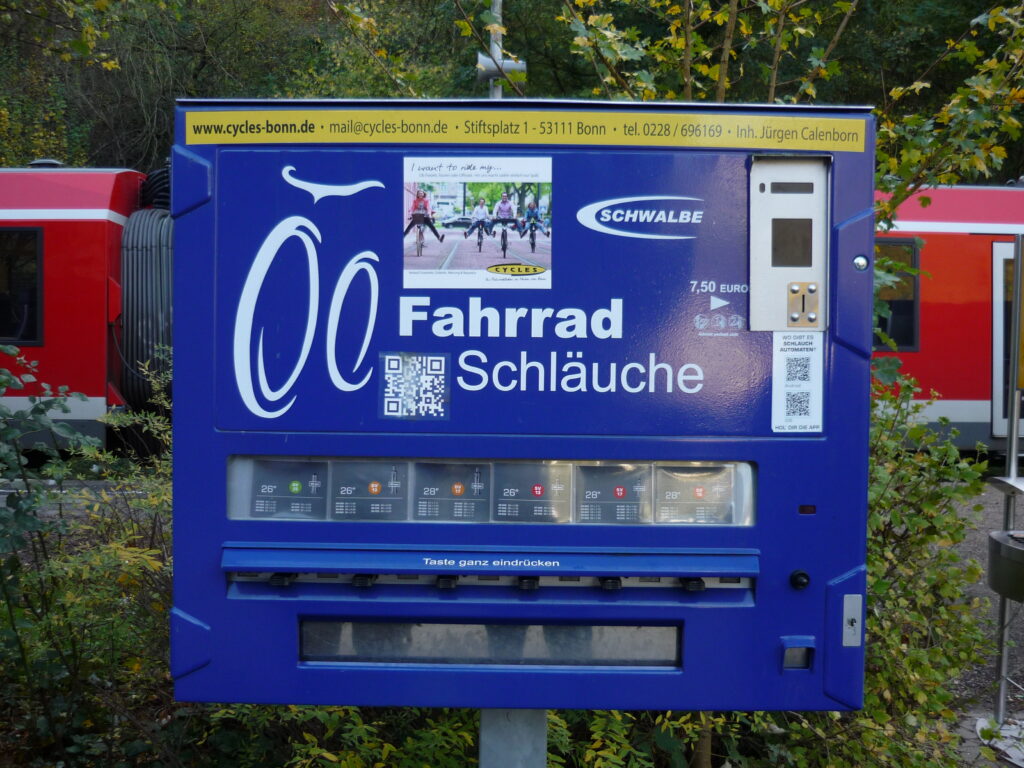 One day, I was trying to renew my passport and couldn't get my photo the right size.
Germany has automats for passport photos, but–of course–they follow the German passport requirements, not the American ones.
To get my ear the right size for the U.S., (Why are they so interested in ears? Never mind. I don't want to know) I overrode all the WARNING alerts.
Then the total photo size or the white border or something was wrong, so I called the Embassy and asked what to do.
"This is an overseas post," the lady said.
"Oh?" I didn't quite know what that meant.
"Go ahead and send it in," she said.
This is an overseas post. People who live in more than one country have special status because it isn't possible to follow all the rules all the time.
The German answer to this is "Es geht nicht anders." [Translation: It doesn't work any other way. Especially popular for parking spot problems.]
This blog is about what it's like to live and write in a place where you don't always know how to follow the rules for more than one country at a time.
Thanks for reading!
Want a taste of overseas life? For top posts, click on the links below. Or click here for the current post.

Life in Germany: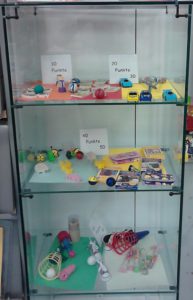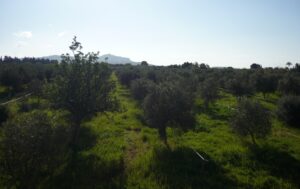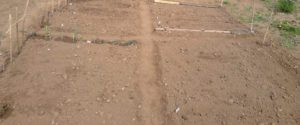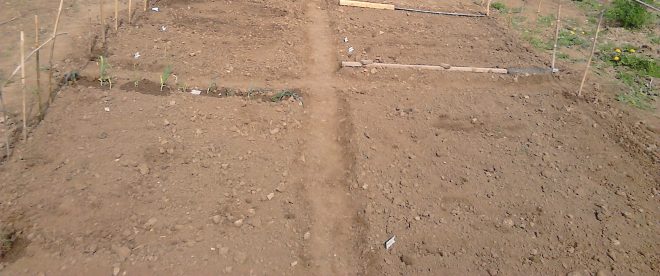 Books for Hungry Readers: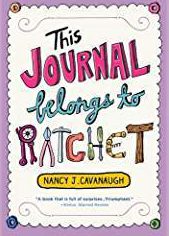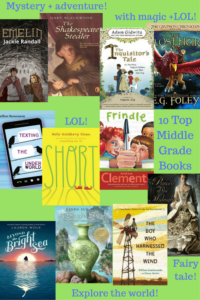 You can also get a downloadable list of book recommendations when you sign up for my Reader's List here.
Writing Craft: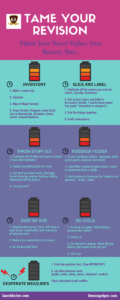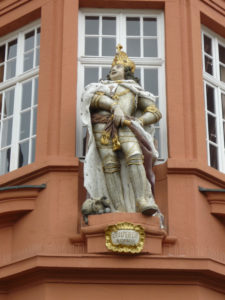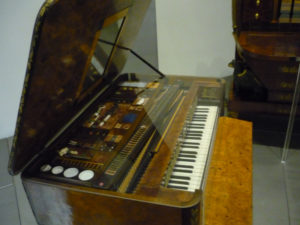 © Laurel Decher, 2020.