The Story of Bumpity Boulevard Press
Publishes stories of adventure and hilarity for ages 9 to 12. Bumpity Boulevard is the dirt road from our Vermont farmhouse to adventure, a.k.a. Mud Pond, Big Rock, and the land of Stretchy the Leech.
Specializes in books for smart readers ages 9 to 12. If you're looking for books for high-level readers with age-appropriate content, you've come to the right place.
Locations: Peacham, Vermont and Bonn, Germany.
Books are available in ebook, Kindle, paperback and hardcover formats from online retailers, wholesalers, and by special order.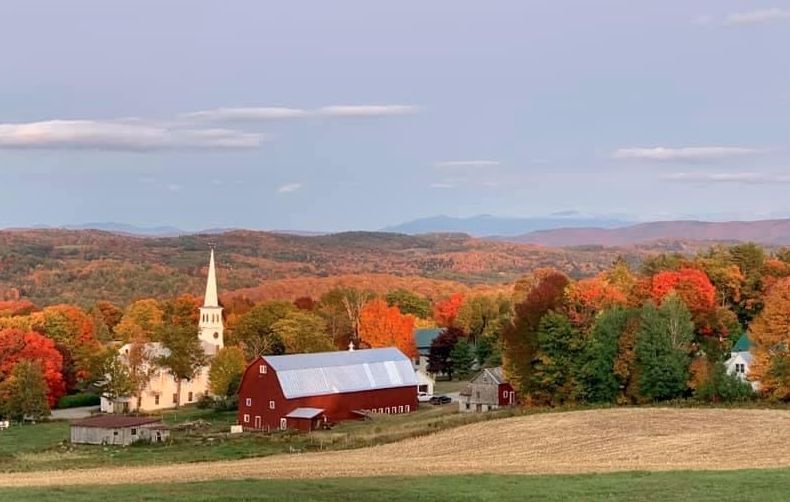 Bumpity Boulevard Press Catalog
How about a poster? The poster for 2022 is the real High Water Tower in Cochem. It's the inspiration for the beloved Palace Agricultural Library in the books. The High Water Tower stands below the Cochem castle, on the bank of the Mosel River. The beautiful castles along the Mosel and Rhine Rivers inspired the fictional world of the Seven Kingdoms.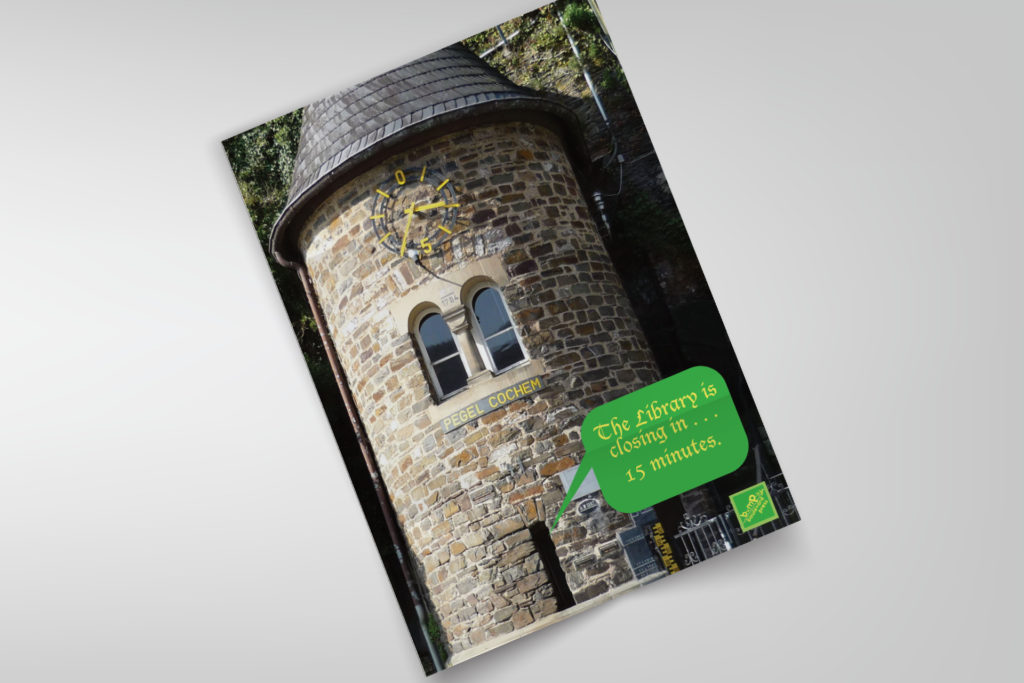 Download our catalog--free printable poster on the back!
Coming June 15, 2021! (Sorry it's taking longer!)
Available wherever good books are sold.
Available wherever good books are sold.
Contact us for wholesale and bulk orders:

Bumpity Boulevard Press, P.O. Box 191, Peacham, Vermont 05862, U.S.A.
Or by email at: press AT bumpityboulevard.com