The magic of auto-narration . . .
Audiobooks are coming to the Seven Kingdoms! Artificial intelligence plus some buffing and polishing make it possible to make all Bumpity Boulevard books more accessible.
These aren't audio performances, but they are practical when your young readers need a story.
The technology is from Google and the voice I chose for the "autonarration" is Madison.
Test the quality yourself with this sample: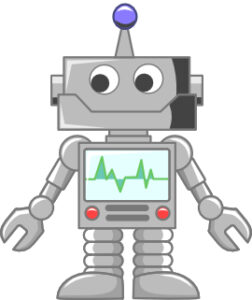 More audiobooks are on the way!
As each book becomes available, you'll see it here. More stores and, hopefully, libraries are coming too.
Subscribe to the Readers List and you won't have to check back.
Looking for the illustration downloads? Scroll down.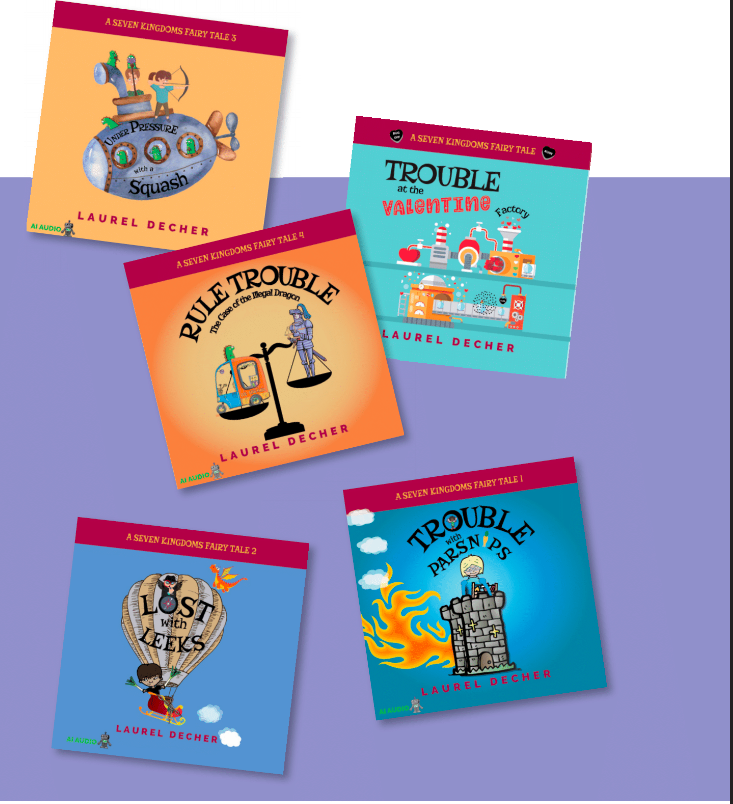 Would you like to listen to Trouble at the Christmas Fair?
Crown Prince Nero has his hands full when his royal mother decides to solve all their problems with her Quality Blackfly Gingerbread. The problem is. . .not everyone agrees what "Quality" means.
This short story is a quick taste (37 minutes audio, 22 pages print) of the magical world of the Seven Kingdoms for your favorite readers. For a full-length book, try any  Seven Kingdoms Fairy Tale.