Will this Valentine's Day be the sweetest day of the year? Or the rudest?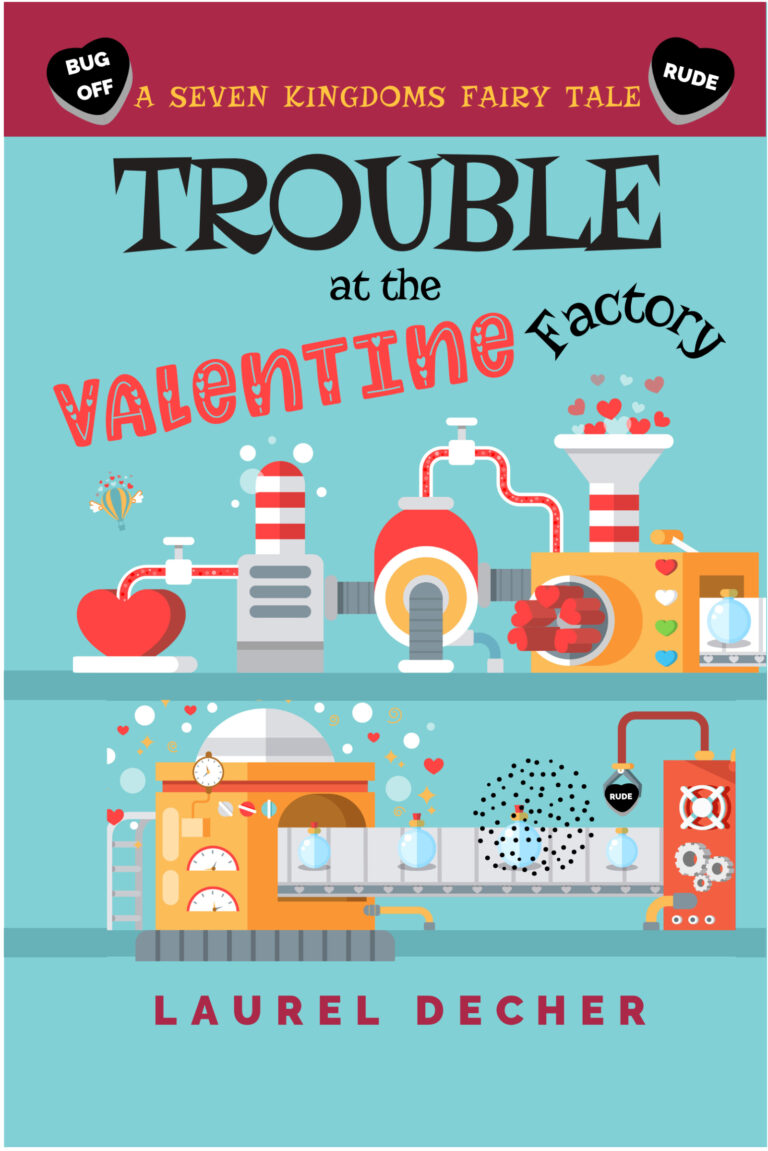 For fans of Jean Ferris' ONCE UPON A MARIGOLD, Jacqueline Davies' THE LEMONADE WARS, and E.G. Foley's THE GRYPHON CHRONICLES.
Cupid darts in the beehives means charmed honey.
Eating the charmed candy from most of the Seven Kingdoms makes people charming.
Each kingdom throws candy from their float in the Rose Monday parade.

But the Blackfly Queen's new Consternation Hearts make people rude.
The eleven-year-old Saffron twins—Princess Saffy and Prince Magellan—are determined to find out who is making these magical black hearts.
Is the Blackfly Queen up to her old tricks?
The twins have to stop her before the Rose Monday parade or no one in the Seven Kingdoms will Beeeeeee Friends!
Why read Seven Kingdoms Fairy Tales?
Everyone knows the leaders of tomorrow will need lots of skills. Each Seven Kingdoms Fairy Tale takes on a BIGGIE.
In each Tale, a fairy godparent gives one lucky child the perfect leadership gift. Abracadabra!
If only they'd remember the training wheels! Yiiiiiiikes!
Whether it's speaking up at a feast, reading a compass or taking a test in a strange kingdom, these Tales are all about finding more magic in your life.
Available wherever good books are sold.
Available wherever good books are sold.