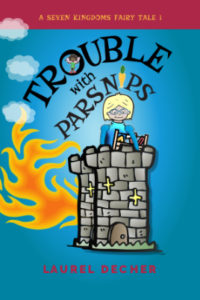 Click to find your favorite store and . . .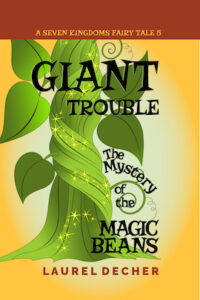 Eleven-year-old Prince William–a.k.a. the comic strip artist known as "Jack"–is facing charges.
Attempted giant-killing!
The evidence against him?
His newly published comic strip–about "knock-out flavor"
and
His solo kitchen duty in the family restaurant on the day Mr. Giant conked out.
For 9 to 12 year old readers who've run out of books . . .
Do you have to bend the rules to keep your friends?
Eleven-year-old Prince Vlad wasn't worried about his first day as judge . . . until his best friends showed up with an illegal dragon!
For 9 to 12 year old readers who've run out of books . . .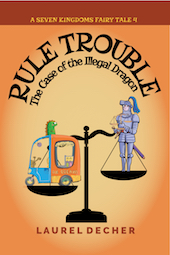 Queen Ash is up to her tricks again! Her magical Valentine candies make people rude.

Can the Saffron twins stop her before she ruins Valentine's Day and the Rose Monday parade?

For ages 9 to 12.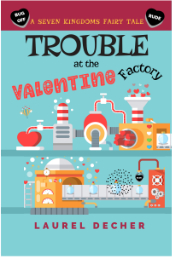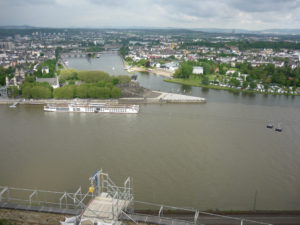 The Magenta Kingdom in my books is inspired by the magical place where the Rhine and Mosel Rivers join. You can see the Seam really well from the fortress on the cliff above Koblenz, Germany.
A story about leadership and an eleven-year-old prince with no sense of direction. And a friendly dragon.
Go on a polar undersea adventure with illustrator and marine biologist, Kirsten Carlson. Click the button to get to the website.
Then scroll down. When you see "Kirsten Carlson" click View Project and watch UNDERSEA ILLUMINATIONS)
See the castle that inspired Trouble With Parsnips.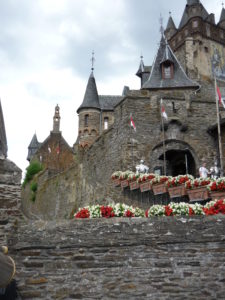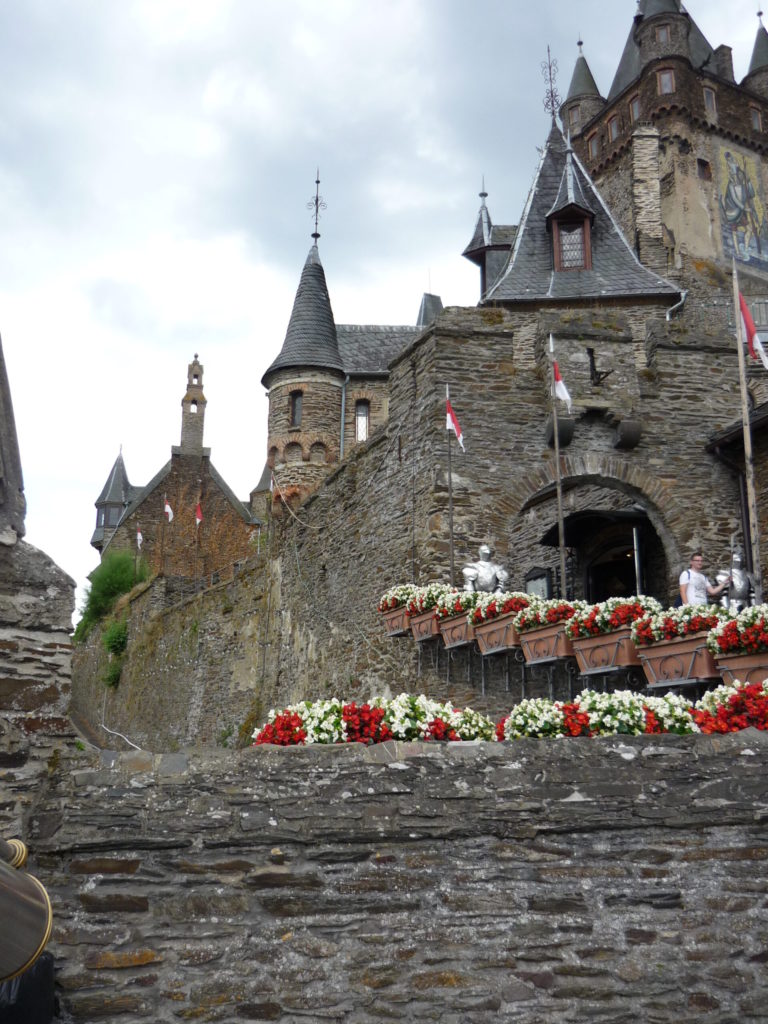 Visit the castle that inspired Magellan's and Saffy's home