The Middle Rhine Valley is a World Heritage Site because of its amazing castles! It has all kinds. For the Seven Kingdoms series, I chose a tollbooth castle, a fortress, a fort with tunnels, a fairy tale garden, a cloaking wall, a castle with ravens, and a hidden castle.
Here are handy links for mini-tours for:
Or plan your armchair travel with the selected tours below: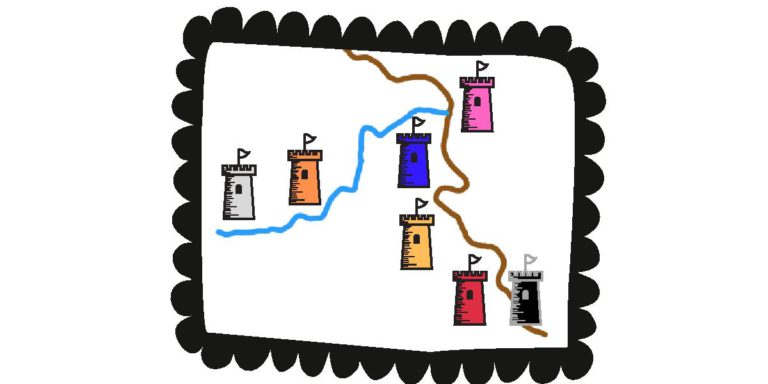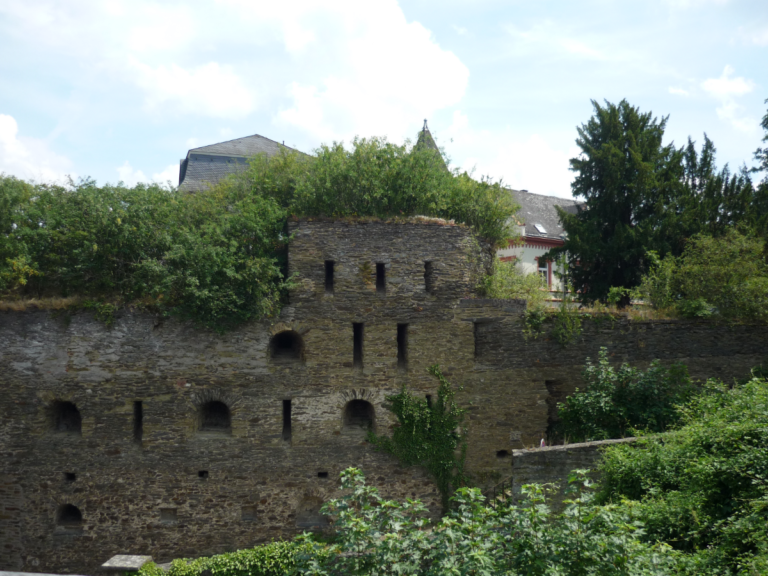 Burg Rheinfels is the next stop in our Tour of the Seven Kingdoms! The Saffron Kingdom! The Seven Kingdoms fairy tale world is inspired by
Read More »
More tours coming soon: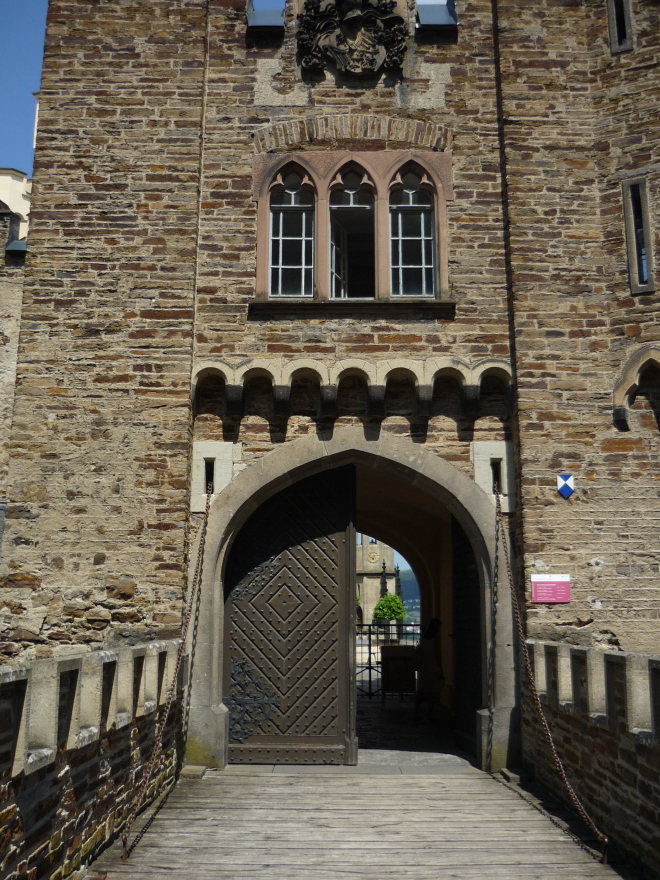 For more, videos and resources about the World Heritage Site region that inspired the Seven Kingdoms world, visit the Readers page.
---