Can twins with test issues solve a whopping multiplication problem?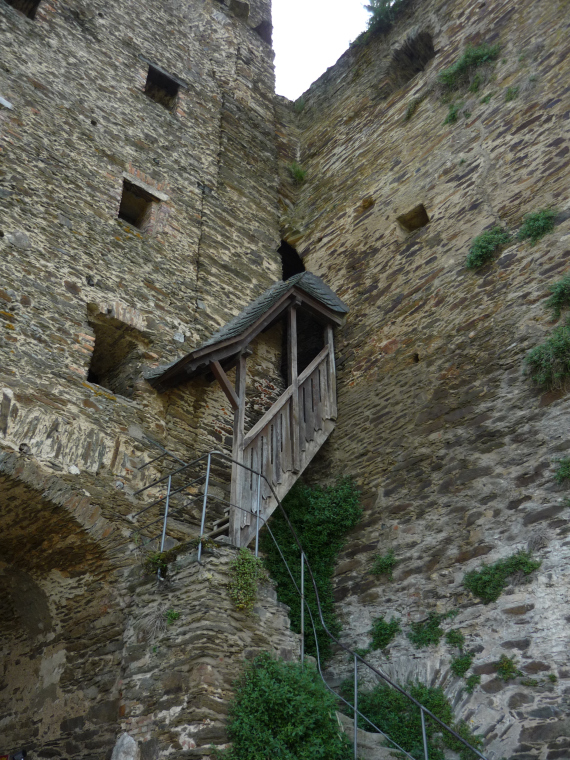 About Under Pressure With a Squash: The Multiplication Problem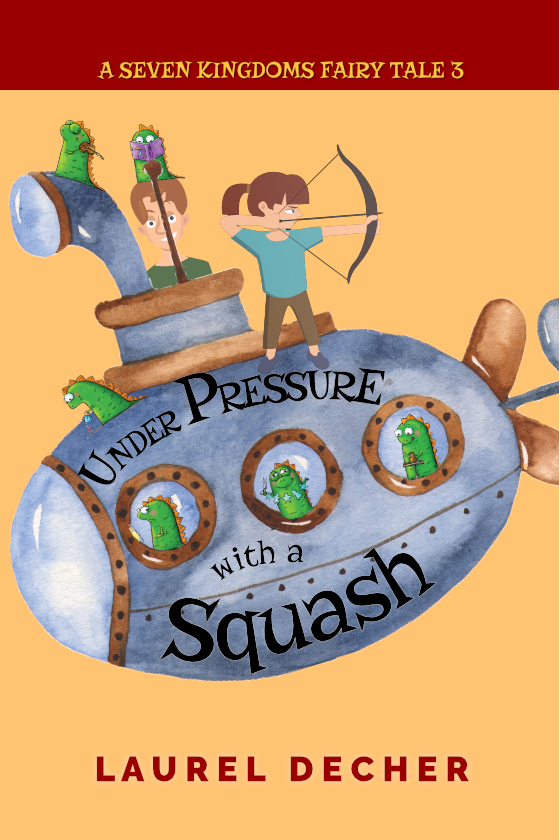 For fans of Jean Ferris' ONCE UPON A MARIGOLD, Jacqueline Davies' THE LEMONADE WARS, and E.G. Foley's THE GRYPHON CHRONICLES.
Some problems multiply faster than others . . .
Eleven-year-old Princess Saffy hits the bullseye every time. That's the point of a contest.
Prince Magellan's whole heart is in his map projects. He has no time for pointless multiplication tests.

When their beloved dragon gets them in trouble with the Fairy Kingdom, the Saffron twins must face test after test! How can they beat the PRESSURE?

Get on board the Hubbard submarine and find out!

OhOOOOGA! OhOOOOOOOGA!
 Dive!
 Dive!
Why read Seven Kingdoms Fairy Tales?
Everyone knows the leaders of tomorrow will need lots of skills. Each Seven Kingdoms Fairy Tale takes on a BIGGIE.
In each Tale, a fairy godparent gives one lucky child the perfect leadership gift. Abracadabra!
If only they'd remember the training wheels! Yiiiiiiikes!
Whether it's speaking up at a feast, reading a compass or taking a test in a strange kingdom, these Tales are all about finding more magic in your life.
More about Under Pressure With a Squash . . .
What the Saffron Kingdom looks like
The Saffron Kingdom was inspired by Rheinfels castle in Germany. It's a castle with all the trimmings: ruins, tunnels, towers, and a spectacular view of the Rhine River valley. If you want to take a virtual tour of the twins' home, check it out here.
What the Fairy Kingdom looks like
The location of the Fairy Kingdom is top secret. Shhhh! Magellan and Saffy have their own reasons to find out more about it. If you'd like to take a tour, visit here.
This story has a few multiplication problems–the biggest one involves dragons. 🙂
Some of us have more trouble learning our times tables than others–like Magellan. He's just too busy making maps to take time for all that memorization. He has so many other things he wants to do!
In Under Pressure With a Squash, everyone has ideas for the best way for Magellan to learn multiplication, but his idea might be the best way of all. 🙂
If you're looking for fun and excellent ways to learn math, visit Math & Movement. This program inspired some of the action in Under Pressure With a Squash.
Coming to audio October 10, 2023! Preorder now!
Available wherever good books are sold.
Available wherever good books are sold.