Can twins with test issues solve a whopping multiplication problem?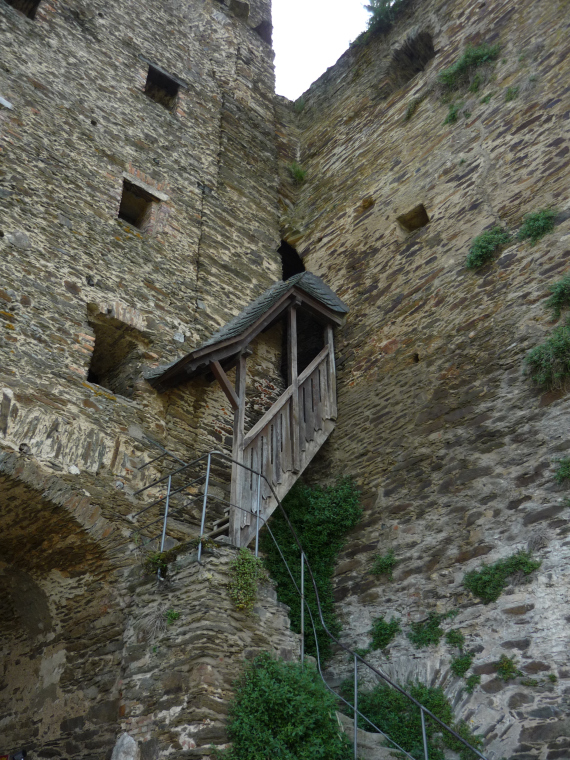 About UNDER PRESSURE WITH A SQUASH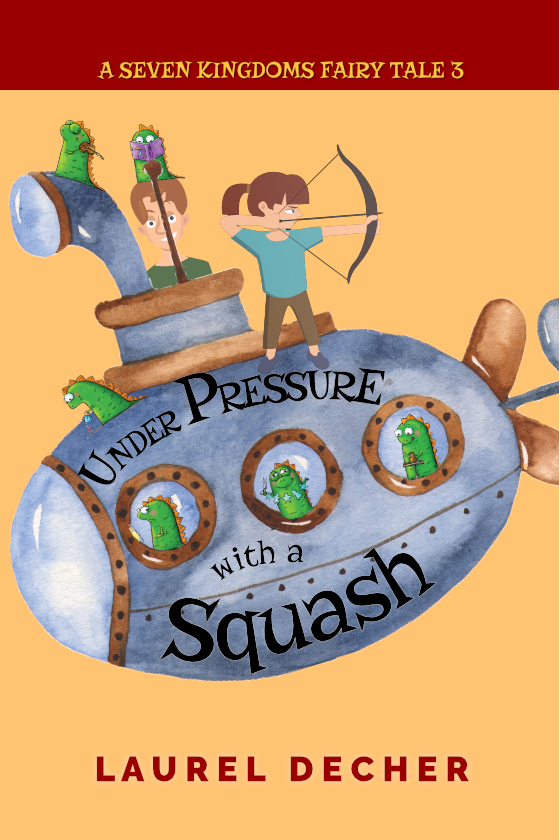 For fans of Jean Ferris' ONCE UPON A MARIGOLD, Jacqueline Davies' THE LEMONADE WARS, and E.G. Foley's THE GRYPHON CHRONICLES.
Some problems multiply faster than others . . .
Eleven-year-old Princess Saffy hits the bullseye every time. That's the point of a contest.
Prince Magellan's whole heart is in his map projects. He has no time for pointless multiplication tests.

When their beloved dragon gets them in trouble with the Fairy Kingdom, the Saffron twins must face test after test! How can they beat the PRESSURE?

Get on board the Hubbard submarine and find out!

OhOOOOGA! OhOOOOOOOGA!
 Dive!
 Dive!
Why read Seven Kingdoms Fairy Tales?
Everyone knows the leaders of tomorrow will need lots of skills. Each Seven Kingdoms Fairy Tale takes on a BIGGIE.
In each Tale, a fairy godparent gives one lucky child the perfect leadership gift. Abracadabra!
If only they'd remember the training wheels! Yiiiiiiikes!
Whether it's speaking up at a feast, reading a compass or taking a test in a strange kingdom, these Tales are all about finding more magic in your life.