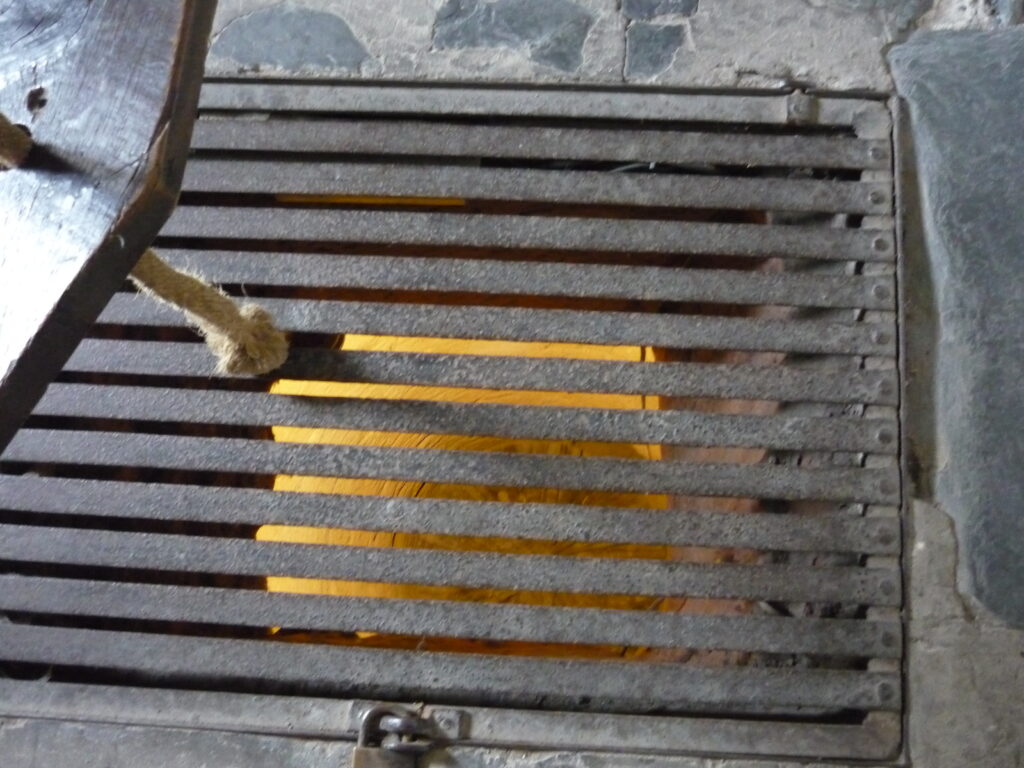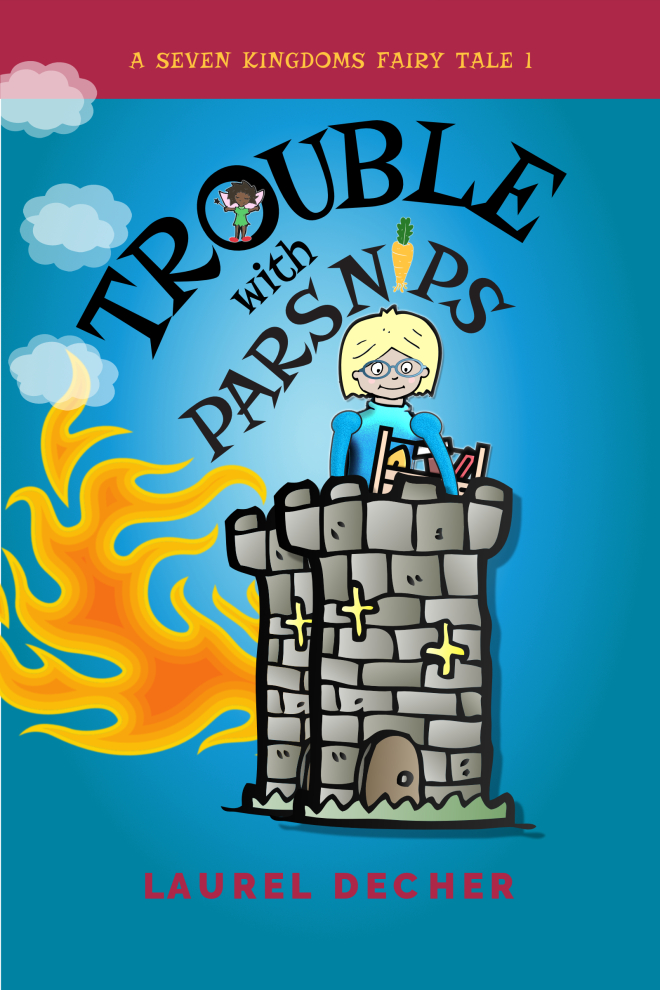 The Good News:
Kobo is having a wonderful sale on Seven Kingdoms Fairy Tale books in time for the launch of the newest exciting adventure for kids ages 8 to 12!
Book 1 is free until October 31st.
Book 2 is 40% off if you use the top secret promo code: OCT40
It works for Canada, United States of America, United Kingdom, Australia, and New Zealand!
Book 3 is full-price because it's brand-spanking new!!!
The BAD News:
Today (October 28th, 2020) is the LAST Day for Book 2! So please hurry! I don't want you to miss it! Especially if you are spending time in the dungeon with kids! You need stuff to read that's good for the whole family.
P.S. I told you the dungeons in the Seven Kingdoms are famous for their hospitality. You didn't believe me, did you?
P.P.S. Don't forget the promo code for Book 2: It's OCT40. It works on other books in the sale too, in case the grown-ups also need something.