In the Society of Children's Book Writers and Illustrators, authors and artists join forces to create a wonderful kaleidoscope of books.
I'm a member and I love getting our colorful magazine. The short articles are decorated with cameos of original and whimsical illustration. It's exciting to see work made by living artists.
Another sneaky advantage of finding new favorite authors at SCBWI: They are still alive to write and illustrate more books. 🙂 I love when there are more books, don't you?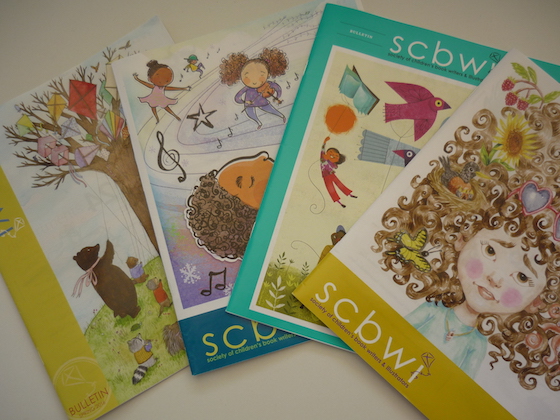 If you are looking for books for the kids in your life, check out SCBWI's Reading List. It's a convenient way to get inspired.
Get the perfect gift ideas for the beloved readers in your life! Or for your next trip to the library.
Happy Reading!
Laurel