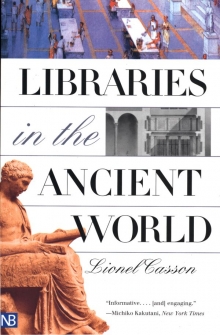 While trying to figure out how ancient books were repaired, I came across the delightful Libraries in the Ancient World by Lionel Casson. It's a small, friendly sort of book, clearly written and even the black and white illustrations are fascinating.
If you asked for a book in an ancient library, a page would bring you a bucketful of rolled-up parchment or papyrus with tags on them. You'd sit down and rummage through to find the chapter you wanted to read.
Chapter 8: From Roll to Codex is all about how a change in reading technology affects readers. What did the change mean for book lovers of long ago?
Good for travel–no fragile edges to crumble, no tags to fall off and get lost.
Space-saving–Carry more information in a smaller space because the writers can use both sides of the paper. Twice the capacity. 🙂
Read with one hand–a scroll takes two hands: one to unroll and one to re-roll.
Bookmarks–mark any page or even any line.
Find information quickly–just flip to the page, no more endless scrolling.
"Public libraries had to adjust" to the new format. Instead of cubbies holding three layers of scrolls max, books could be stacked up on top of each other.
"Standard" took a while–Casson gives the example of a book that had quires–the smaller bundles of pages sewn together to make a book–in all different sizes: 5-sheet, 4-sheet, 1-sheet, 5-sheet, 5-sheet, 8-sheet.
Authors had to advertise or explain the new format. Some things never change. 🙂
This little slender book, at Tryphon's store,

costs just four coppers, and not a penny more.

Is four too much? It puts you in the red?

Then pay him two; he'll still come out ahead.

–Casson, Lionel. Libraries in the Ancient World, Yale University Press, 2001, pg. 104.
Sound familiar?
Casson studied Egyptian literature by era to see how many were scrolls and how many were codices (books as we know them). Christians were early adopters of the new books. Bibles were made only as codices from the 2nd or 3rd centuries on.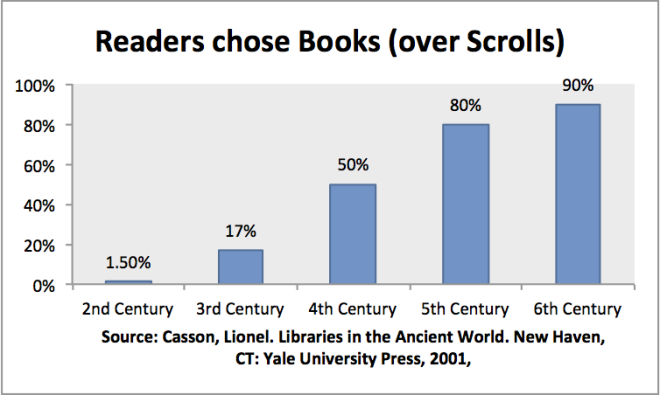 Just for fun, compare to these e-book adoption percentages for U.S. readers (17%, 23%, 28%) and the increase in tablet use for reading: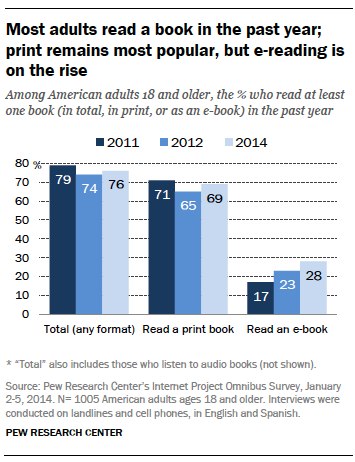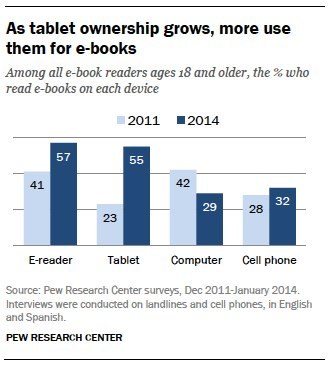 There's a great photo of a 7th century wooden writing tablet with ten leaves (pg. 127). It looks like a stack of pioneer school child slates fastened together. Here's an example from Pinterest to give you the idea.
Heavy-duty.
If that's what a notebook was like, no wonder everyone wanted parchment books instead.
Hope you enjoyed this field trip to the ancient world!
Happy reading and writing!
______________
If you'd like to stay in touch, sign up for my Reader's List. Once a month, I share new middle grade fiction, story-related freebies, and/or related blog posts. If it's not your thing, you can unsubscribe at any time.