We book people know that books are a doorway to adventure so it shouldn't be a surprise that I got to visit a whole new country because of the Seven Kingdoms Fairy Tales.
Unlike Prince Nero, I didn't get lost. Because I had help from my friends at the Society for Children's Book Writers and Illustrators. *waves* That's the purple SCBWI banner in the photo above.
The Prime Minister of Luxembourg strolled by our booth, evidently a book person too. Lots of families speaking lots of languages strolled by too. 🙂 I recognized English, French, Luxembourgisch, Italian, and German.
Luxembourg is full of orange and yellow trees at this time of year and nestles down into deep valleys in true storybook style.
As usual, I ran across bits and pieces of new stories:
the flame at the veteran's memorial,
the glass roof over the historic train station where Jewish people were deported to concentration camps in World War II,
a mysterious stone building with a tower tucked into a deep valley,
and the French versions of "Bread Guys" that show up everywhere in honor of St. Nicholas's Day. The stained glass window showing Luxembourg City is above the train arrivals and departures. Elegant, no?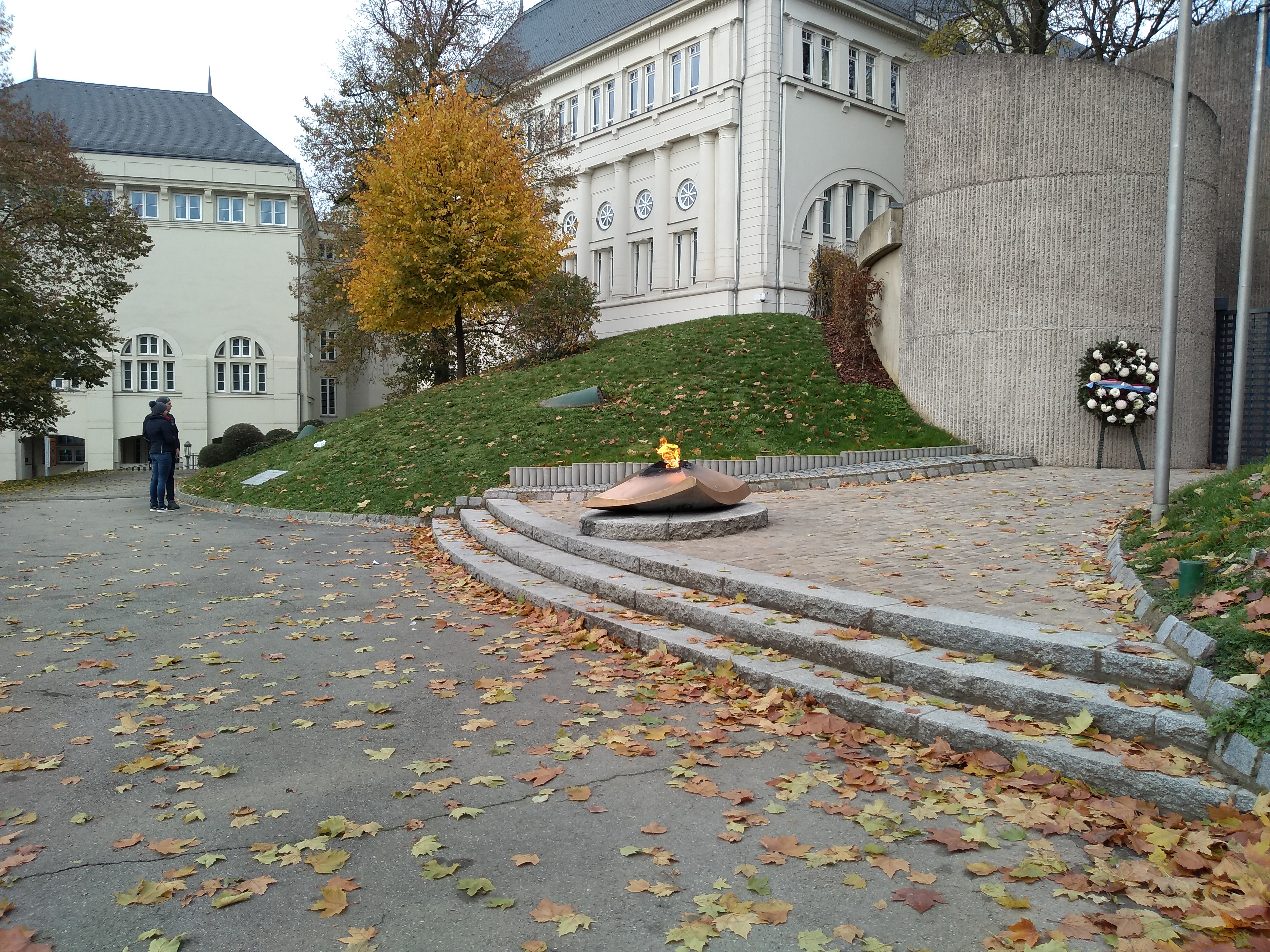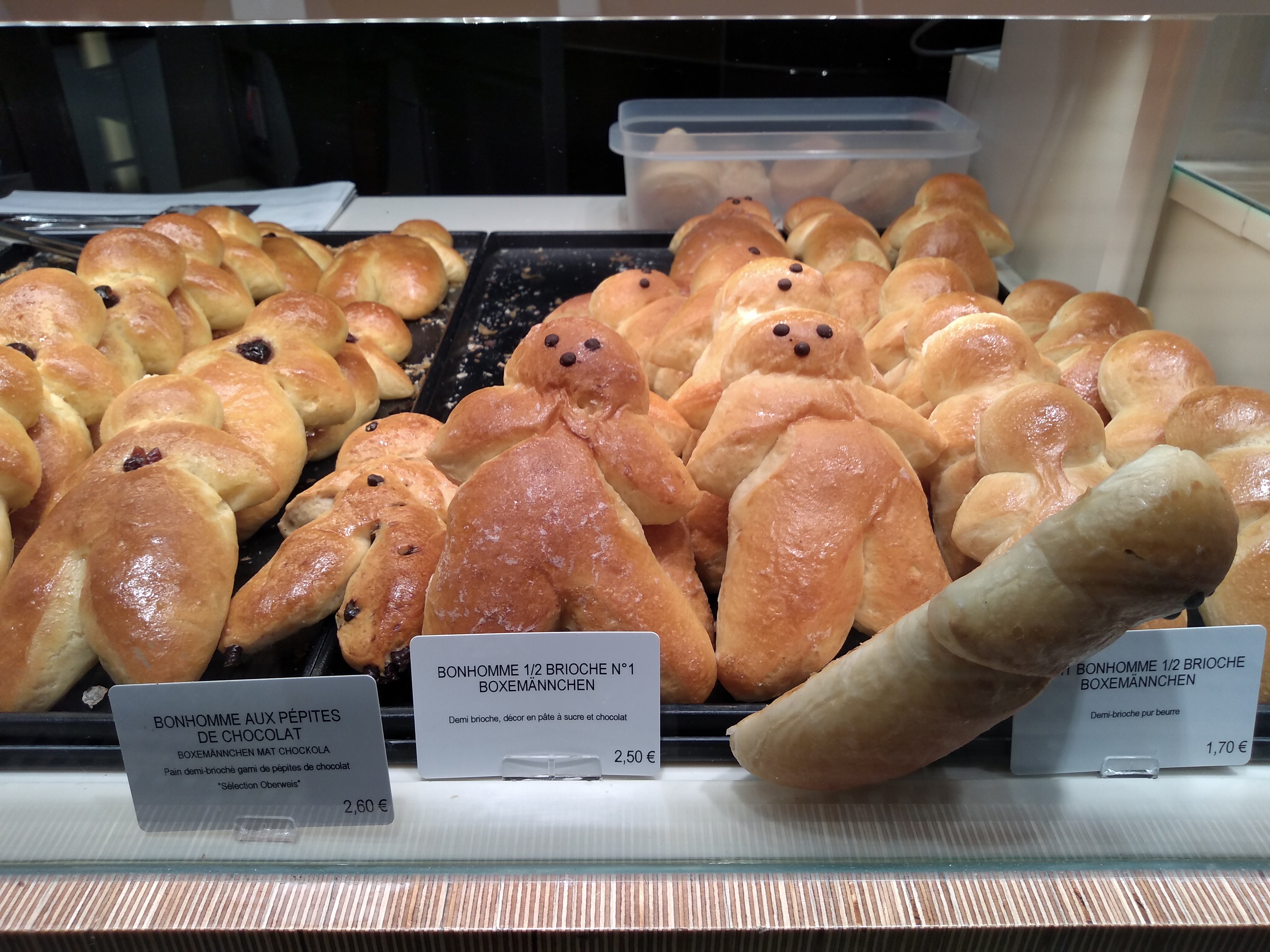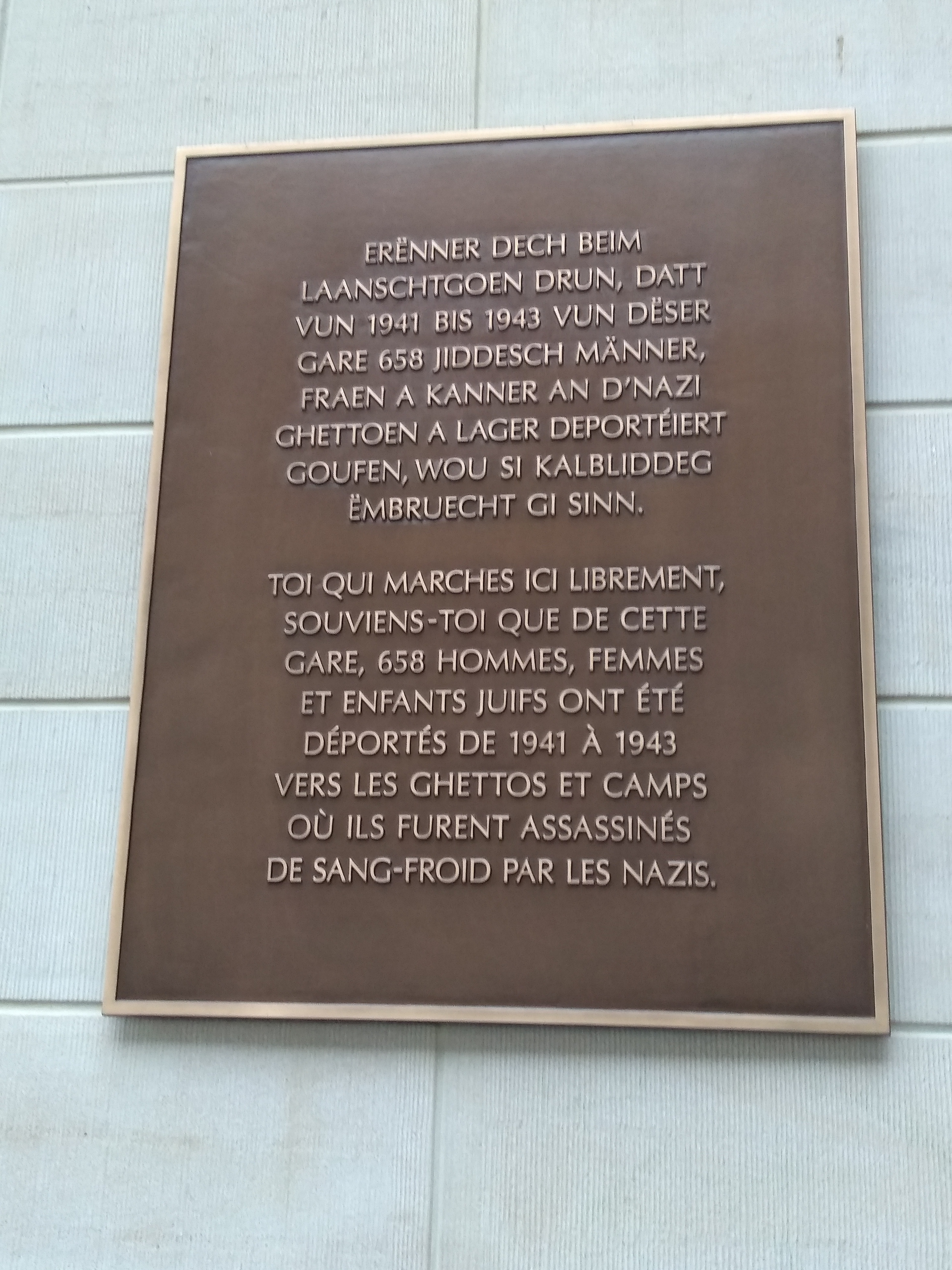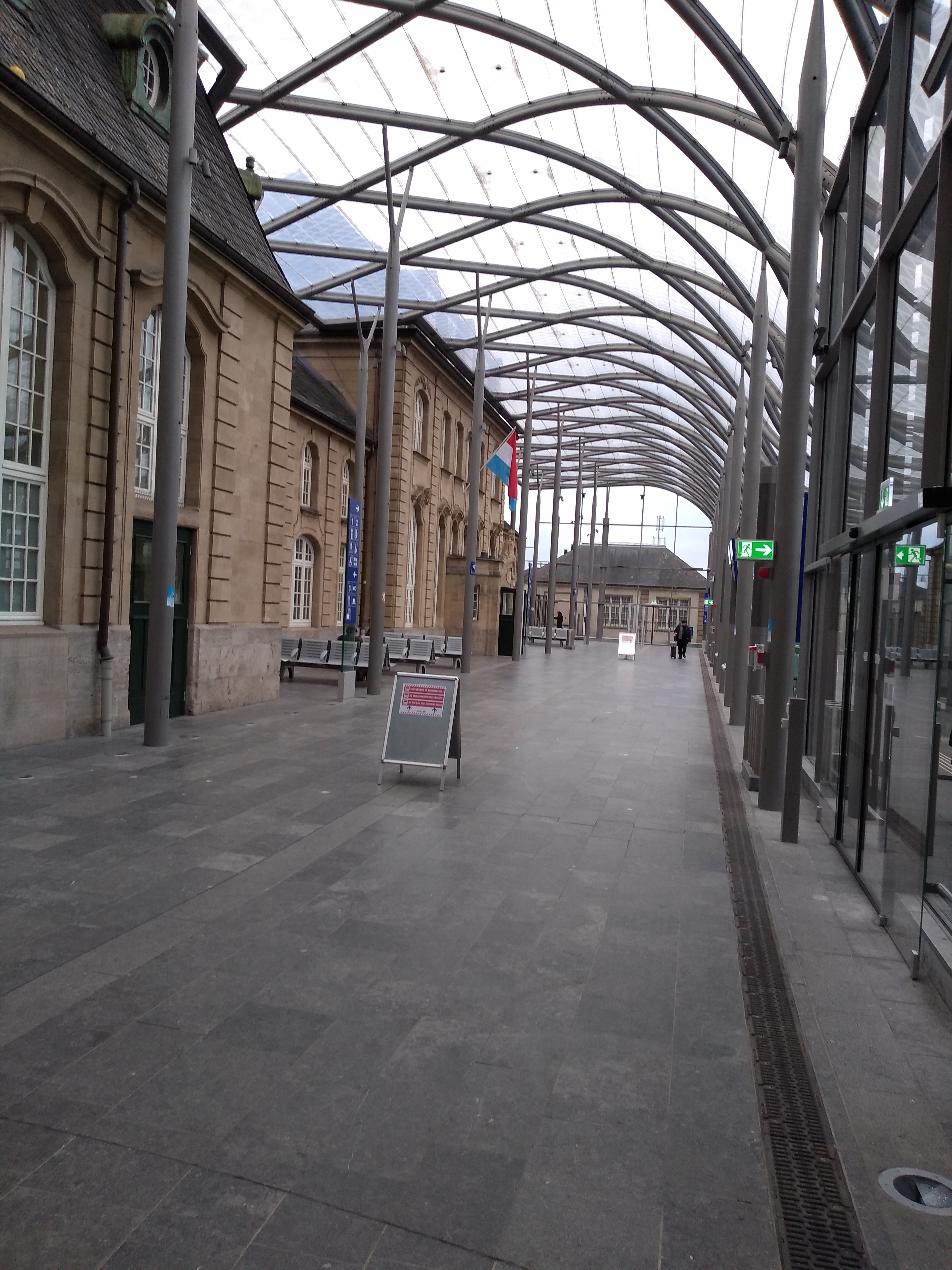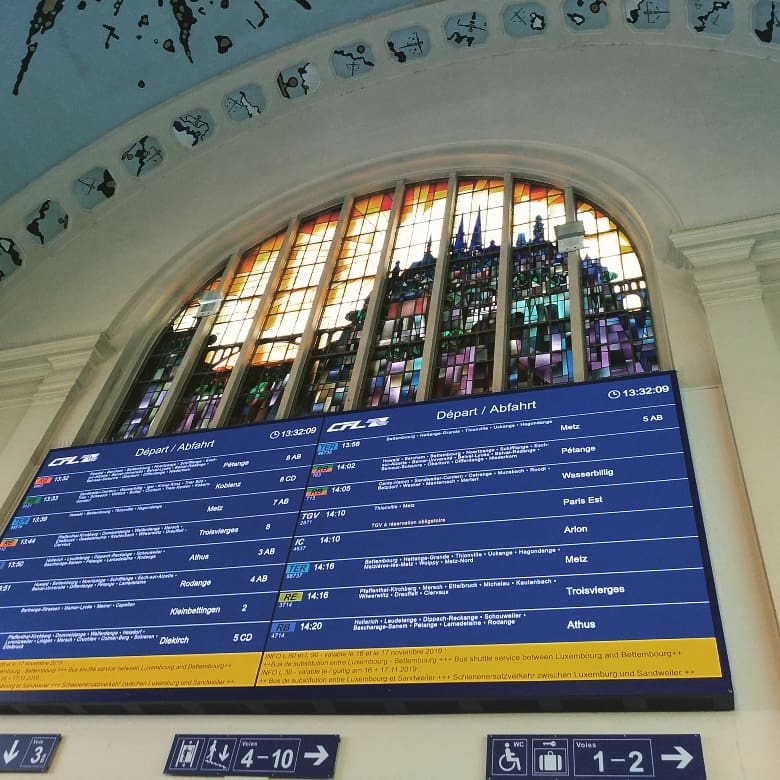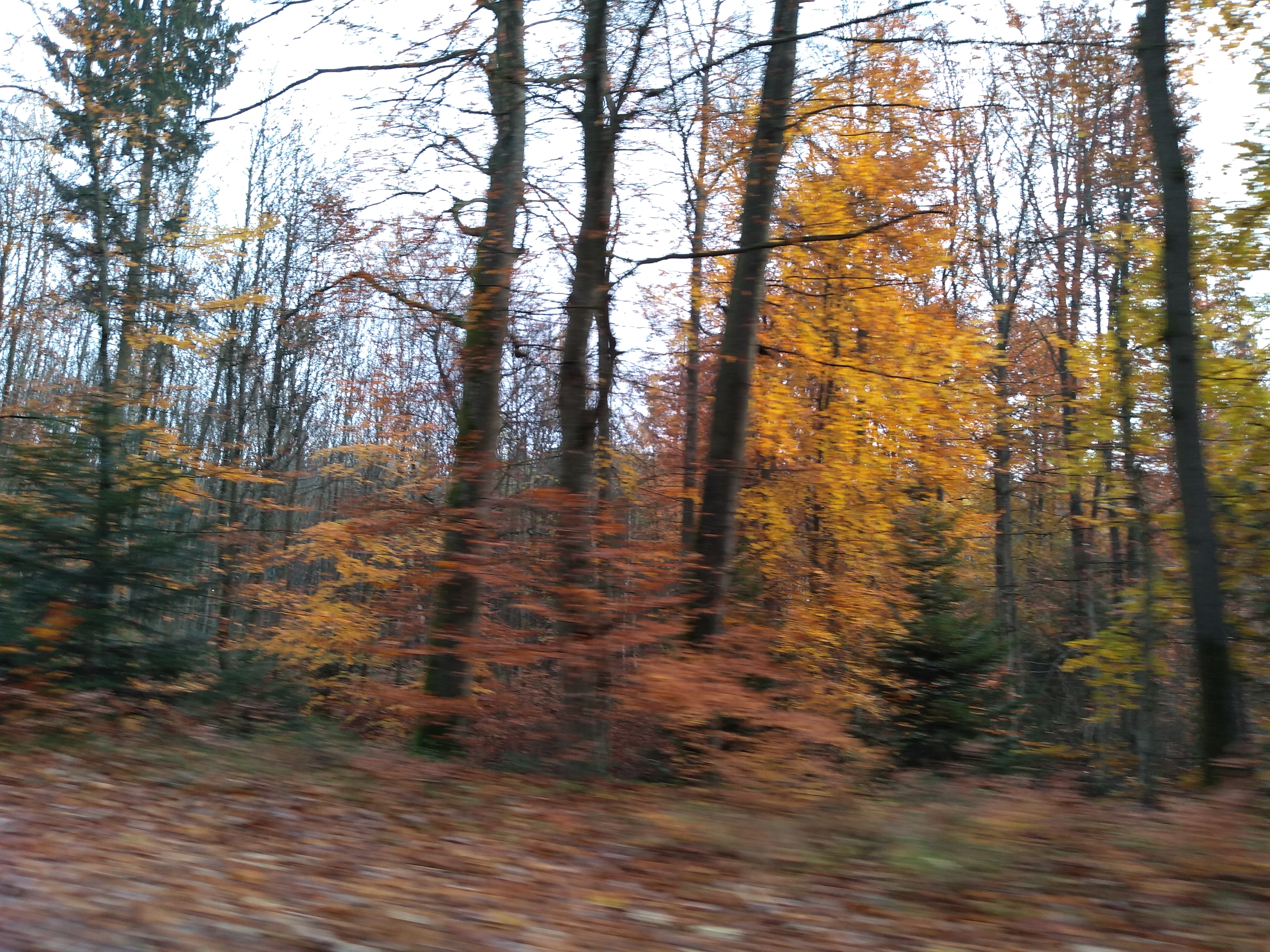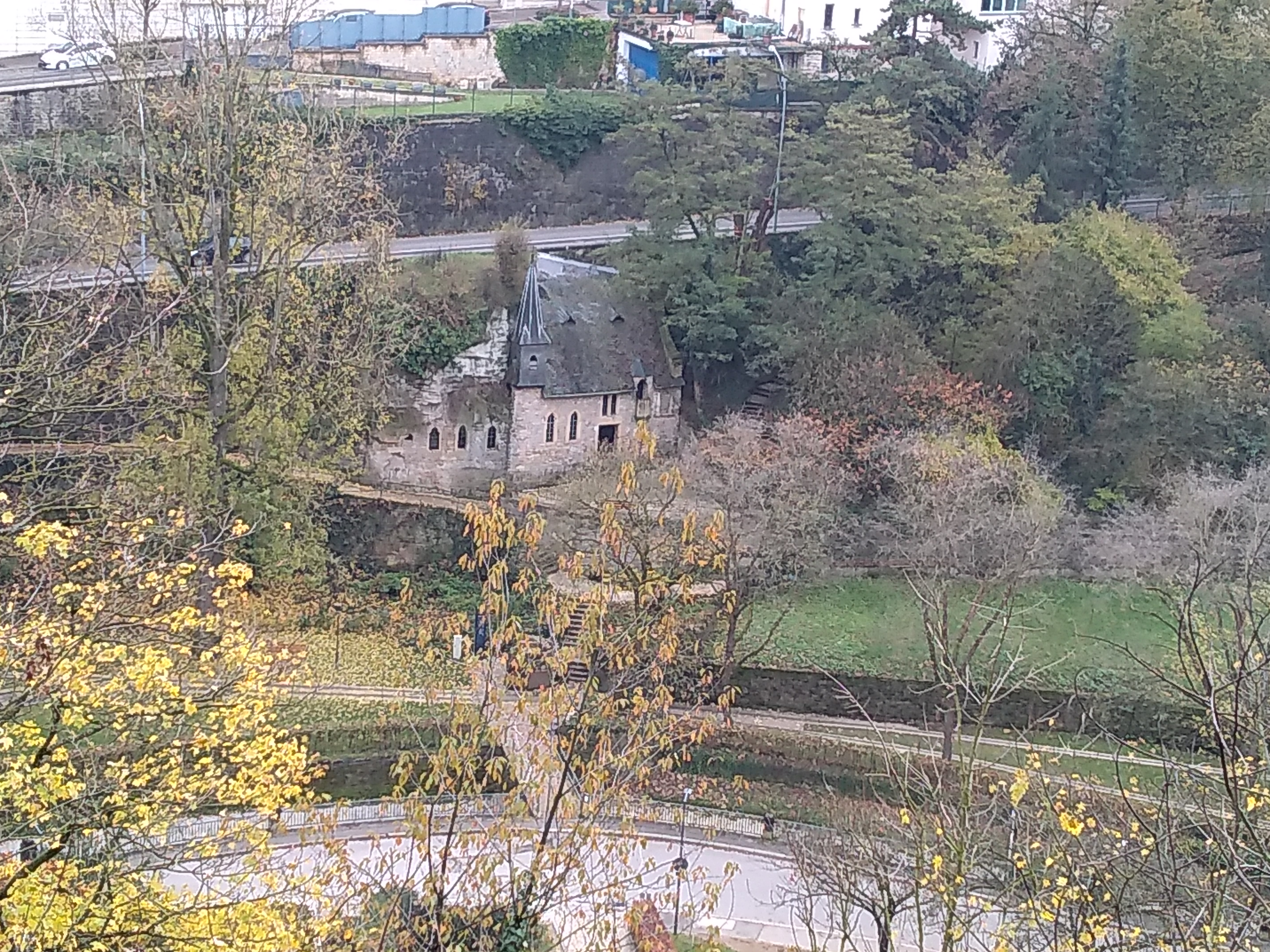 If you live in or near Luxembourg and are looking for English language children's books, check out the selection at Lucy Goosey. Lots of happy book buyers were browsing at their warm and friendly booth.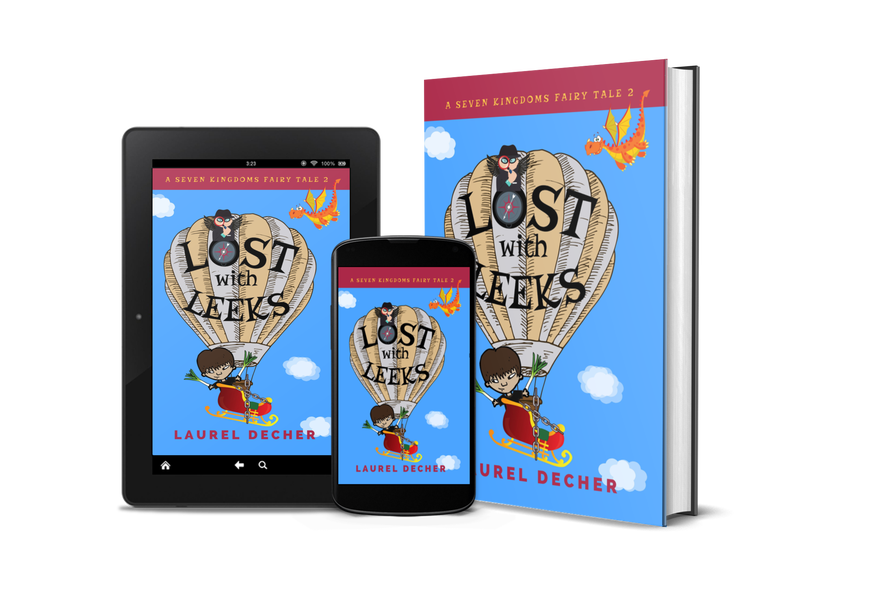 If you get lost as often as I do, you might enjoy Prince Nero's adventures in LOST WITH LEEKS.
Click here for more about the book.