Years ago, when The Emotion Thesaurus came out, I scoffed. A tool like that would make everyone's books sound the same, right?
I have one of those natural brainstorming personalities, so I didn't think I needed a list of possibilities. But the truth is, having a list to "shop" from frees up my creativity and inspires new ideas that aren't in the list at all.
Their books are brainstorming food.
Two volumes are planned, but honestly, the story development ideas in the first volume will already last me a lifetime.
The introductory chapters gave me lots to think about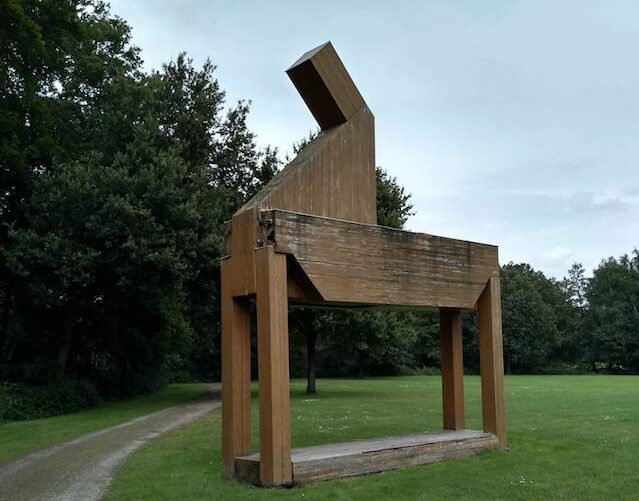 My favorite sections were "Internal Conflict: A Deeper Look" and "Conflict, Choices, and Consequences". The list of ways that internal conflicts can manifest in a character is pure gold!
Doesn't every writer want to know how to make external conflicts trigger internal conflicts in their characters?
Fascinating stuff.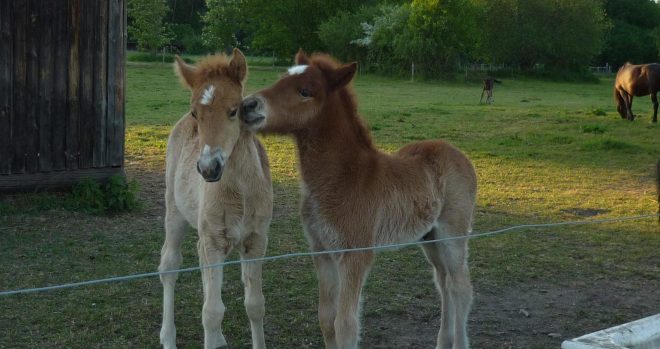 Does it work for children's authors?
I write books for ages 9 to 12, so I look at writing tools with that audience in mind. While working on the fourth book in my Seven Kingdoms Fairy Tale series, I took an early review copy of The Conflict Thesaurus for a test drive.
My story has something to do with friendship and rules and the conflicts between them. I browsed The Conflict Thesaurus for help:
Breaking the Law for a Good Reason
Having to Steal to Obtain Something Vital
Making a Discovery that Threatens the Bond of Friendship–Bingo, Bingo Bingo!!!!
Needing to Sabotage Someone to Win
Bureaucracy Tying One's Hands
Having to Punish Someone–Yes, this is going to be SO hard on Vlad!
Having to Hurt Someone to Save Them from a Worse Fate–Ohh!!! This one looks like a winner!
In each entry, I highlighted anything I thought would apply to my main character.
His nickname is Vlad, the ultimate ruler. He's an eleven-year-old prince and is expected to grow up to be the judge for the High Court in the Seven Kingdoms.
Each conflict includes the following sections:
Examples
Minor Complications
Potentially Disastrous Result
Resulting Emotions
Possible Internal Struggles
Negative Traits That May Worsen the Situation
Impact on Basic Needs (This includes a short description of how the conflict might affect Self-Actualization, Esteem and Recognition, Love and Belonging, Safety and Security)
Positive Traits to Help the Character Cope
Positive Outcomes
Obviously, there's no way to use all of this in one story. Anything that made my main character come alive got a highlight. I like to export my highlights from my ereader and paste them into Scrivener.
Instant plot ideas list! Banish writer's block at your house. 🙂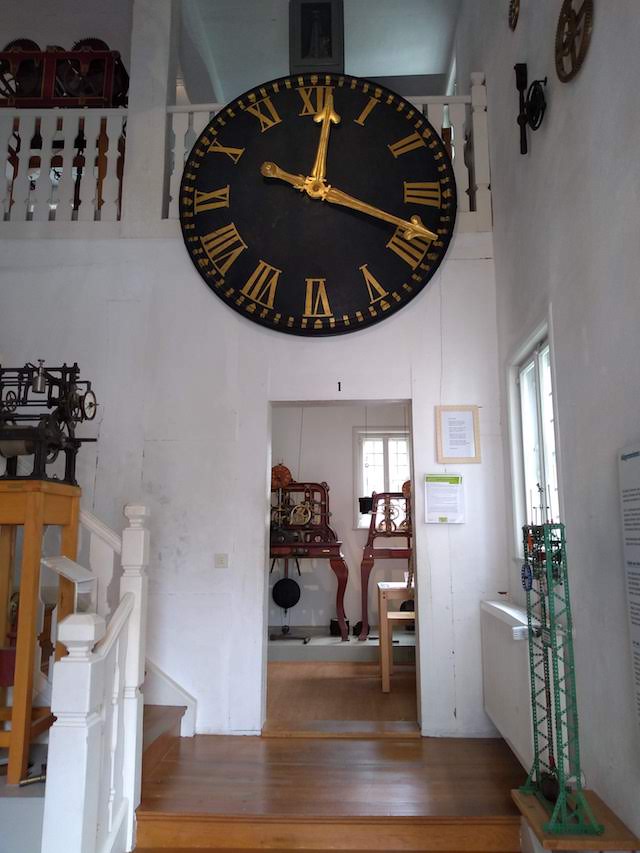 Fresh plot twists, potential antagonists, emotions for a highly-charged moment, character reactions to draw the reader in, and deep-seated motivations to help Vlad grow into a hero the reader could love and admire.
Excuse me, I have to go write a scene I'm kind of excited by . . .