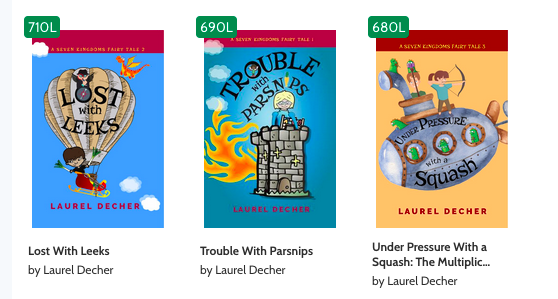 How do you use a Lexile measure to find a book that's "just right"?
The creators of the Lexile measure say: "Students and parents should look for reading materials with a reading comprehension "sweet spot" of 100L below to 50L above their reported Lexile measure. Reading materials in this range will provide an ideal level of challenge while maintaining comprehension."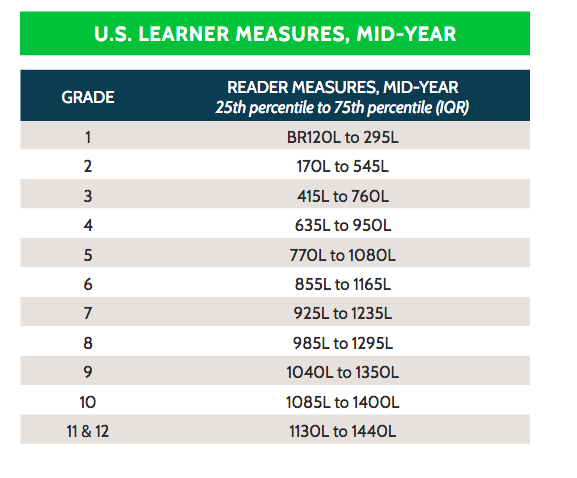 If the shoe fits, get the new collection in one ebook, paperback or hardcover volume!
Lexile Display: 680L – 710L
Word Count: 189,720
When writers want to get into the flow . . .
The key to making progress on a book–whether you are reading or writing–is surprisingly the same.
It's the flow state.
A writer gets deep into their imagination when the creative work is well-defined and challenging enough to be interesting.
Flow state makes writing addictive.
If the story problem is too hard to solve, a writer goes off to procrastinate. If it's too easy, it's might be time for a snack.
No challenge. No glory. 🙂
With experience, a writer learns to chop a challenging story problem down until it's just the right size.
Kids read in flow state when they are lying on the carpet, oblivious to everything.
You step over them and they don't notice!
Lexile measures are one way to find the right size challenge for readers.
Reading can be just as addictive as writing . . . when the book fits.
When readers want to fall into a book . . .
What Is a Lexile measure?
Lexile Framework® for Reading
"There are two Lexile measures: the Lexile learner measure and the Lexile text measure.
A learner gets a Lexile learner measure from a reading test or program.
A book or text passage gets a Lexile text measure when it's analyzed by MetaMetrics®. For example, the first Harry Potter book measures 880L.
When a Lexile text measure matches a Lexile learner measure, this is called a "targeted" reading experience.
This is the best way to grow as a reader – with text that's not too hard but not too easy."
Source: MetaMetricsInc.com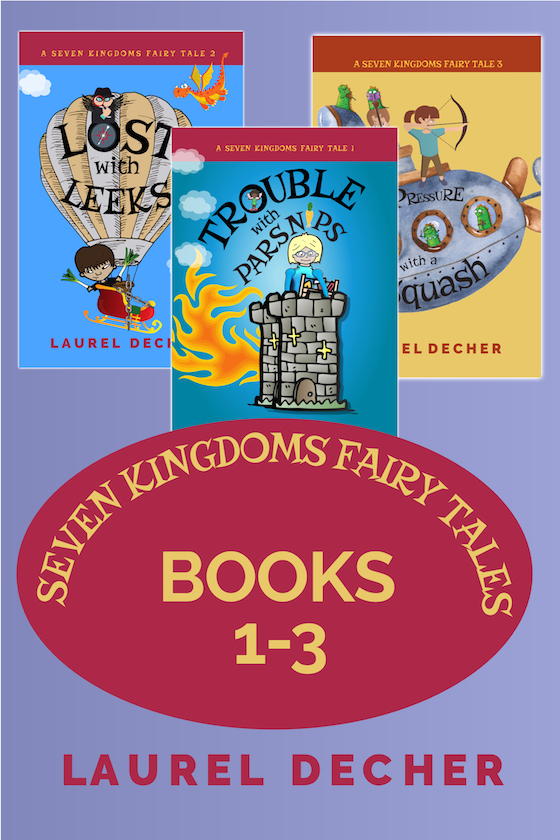 Chris Redman of MetaMetrics gave this explanation of the MSL and MLF measures: 
"MSL stands for Mean Sentence Length . . . the average number of words per sentence . . . The higher the MSL, the higher the Lexile measure will tend to be, and vice-versa.
MLF stands for Mean Log Frequency and represents the difficulty and frequency of vocabulary used throughout based on our word corpus. The lower the MLF, the higher the Lexile measure will be, and vice-versa."