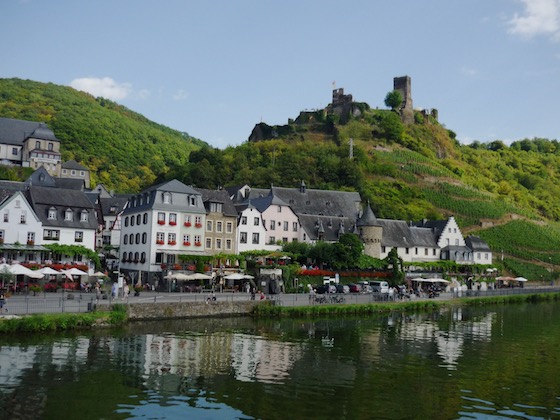 While you wait for me to solve mine, here's a crossword puzzle for you
A crossword puzzle isn't something you solve by working your way from top to bottom.
At least, that's not what I do. "Easy" ones first is my strategy for puzzles.
That's exactly what I'm doing this morning.
Book 4 in the series doesn't have a title yet, but I know the main character will be Vlad. His nickname is "the ultimate ruler" because he collects rules like other kids collect rocks.
So I can fill in the answer to hero's name: "Vlad". But the clues for the rest of the story is still a puzzle.
How will Vlad win the day?
Is the baby dragon called Crk going to show up in this story?
The Puzzle Clues are from the first three books in the series
You might find some answers around the website.
Looking for something to read anyway? Click on the covers below for more about the rest of the books: