It's fun to follow the epic and perhaps infinite Writing Process Blog Tour backwards. My favorite description is by Bethany Hegedus. "[T]his collection of blog posts offers tips of the trade, confessions on what makes a writer's process unique."
Thanks to Jenni Enzor who tagged me for the Tour. Jenni's a member of the Society of Children's Book Writers and Illustrators (SCBWI) and I met her on the SCBWI discussion boards. She writes YA historical fantasy, MG mysteries, and historical nonfiction. You can see her answers to the epic Tour questions here.
Here are my answers and a link to Amanda Hill's blog where she will answer the same questions:
What are you currently working on?
I'm querying THE WOUNDED BOOK, a middle grade historical novel, right now and starting to think about what I want to write next. A novel in the same vein or something in a different genre that popped up after a visit to a natural history museum in Bologna? It's relaxing to dream on an empty slate.
How does my work differ from others of its genre?
THE WOUNDED BOOK is a historical fiction for upper middle grades. My main character was inspired by the innocent and intrepid Philippa Somerville of Dorothy Dunnett's The Lymond Chronicles. Dorothy Dunnett's series is set 600 years later than THE WOUNDED BOOK and her work is definitely not middle grade. An award-winning historical writer, she is a master of the genre I call "overly complicated with a fine sense of humor."
Tracy Barrett's Anna of Byzantium has a similar setting but is written for older readers than THE WOUNDED BOOK.
Both Tracy Barrett and Dorothy Dunnett have more knowledge about history, Latin, Italian, byzantine literature and geography in their little fingers than I will ever have in my head. The best spin I can put on this is to hope that readers will find my work accessible because I am forced to stay on the fringes.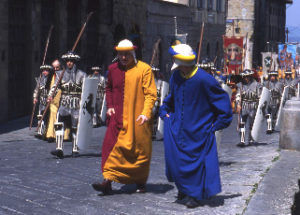 I love a snappy, witty exchange between characters when I'm reading and am delighted whenever my characters spontaneously oblige. Dorothy Dunnett is amazing at this.
Why do I write what I write?
I'm still guessing, but the things I don't seem to be able to stay away from are Italy, music, libraries and cultural differences. It always interests me to know that there is more than one way to do everything–with all the tension that can create.
Story ideas tend to come to me as metaphors, helping me understand one part of life by comparing it to a very different part. Life is fairly mysterious and writing helps me metabolize my experiences. I like to read about characters who are working out their courage to try new things and to take risks in their lives. I hope this comes out in my stories.
How does my individual writing process work?
It would be so convenient to know this. A few things I've noticed: 1) When I get uncertain, I look for tools*. As if there were one right answer. It is dawning on me that it is more productive to acknowledge the risk. 2) A fast draft helps me get out of my own way and find out what the story is about. (NaNoWriMo) 3) Twyla Tharp (The Creative Habit) writes about detachment and engagement. She's so right! I call this the Hokey-Pokey school of fiction writing: you put your whole self in to draft, then take your whole self out to revise.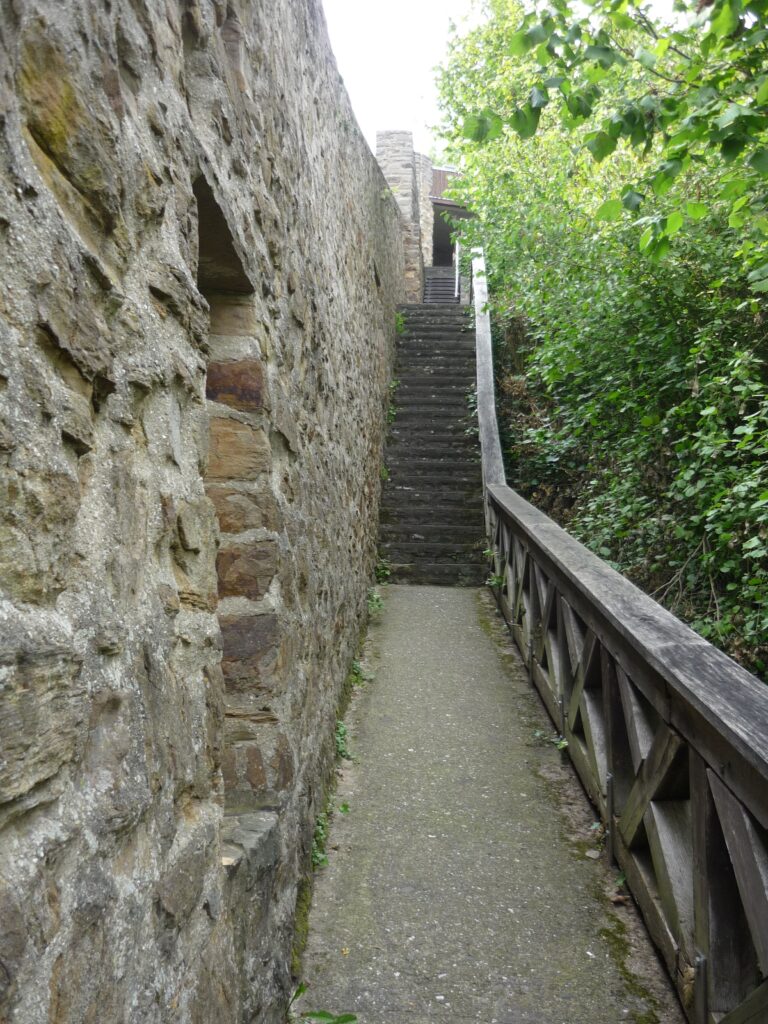 *I use outlines, spreadsheets, markers, notebooks, and collections of flashbulb moments for the rough draft. My favorite tools are Scrivener (for writing and revision) Toggl (for time tracking), Hiveage (for invoicing) and libraries.
TAG, you're it!
Amanda Hill, author of a rollicking, fairy-tale mash-up I can't wait to read: THE WOODSMAN
See Amanda's answers here.