My first children's book is coming out today in paperback!!! And ebook!! and Kindle!! YAY!
*dances from living room to kitchen and back*
WARNING: There are root vegetables involved. And princesses. And a dessert sluice with cream puffs. But the nameless princess of Cochem has it, um, under control.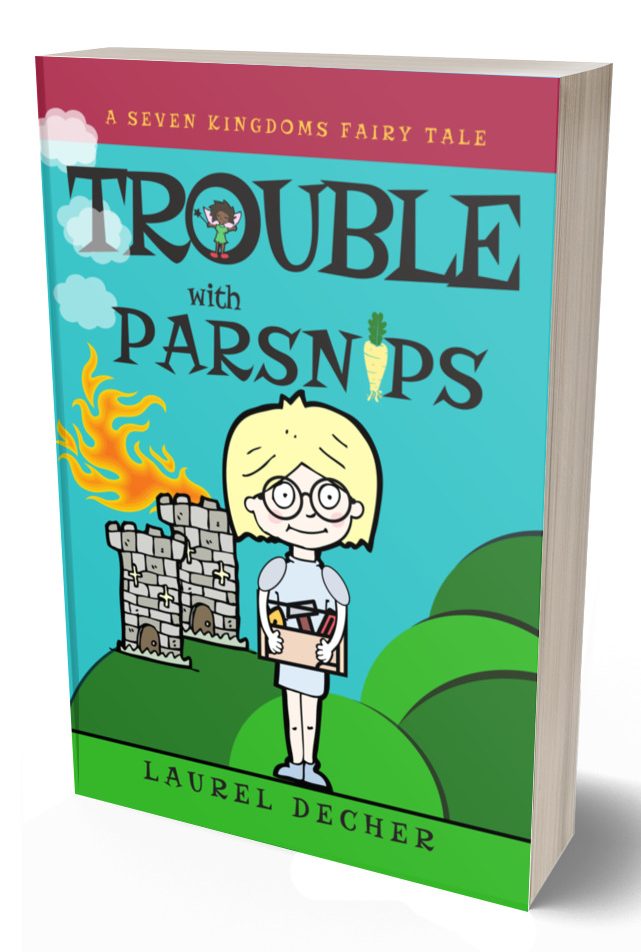 Because I'm shy and retiring, you can read about it over at The Winged Pen.
Or you can find out more here, including the links for ebook, Kindle and reading it at your library.
Thanks so much for your interest!
Regards,
Laurel
p.s. Hope you enjoy it!