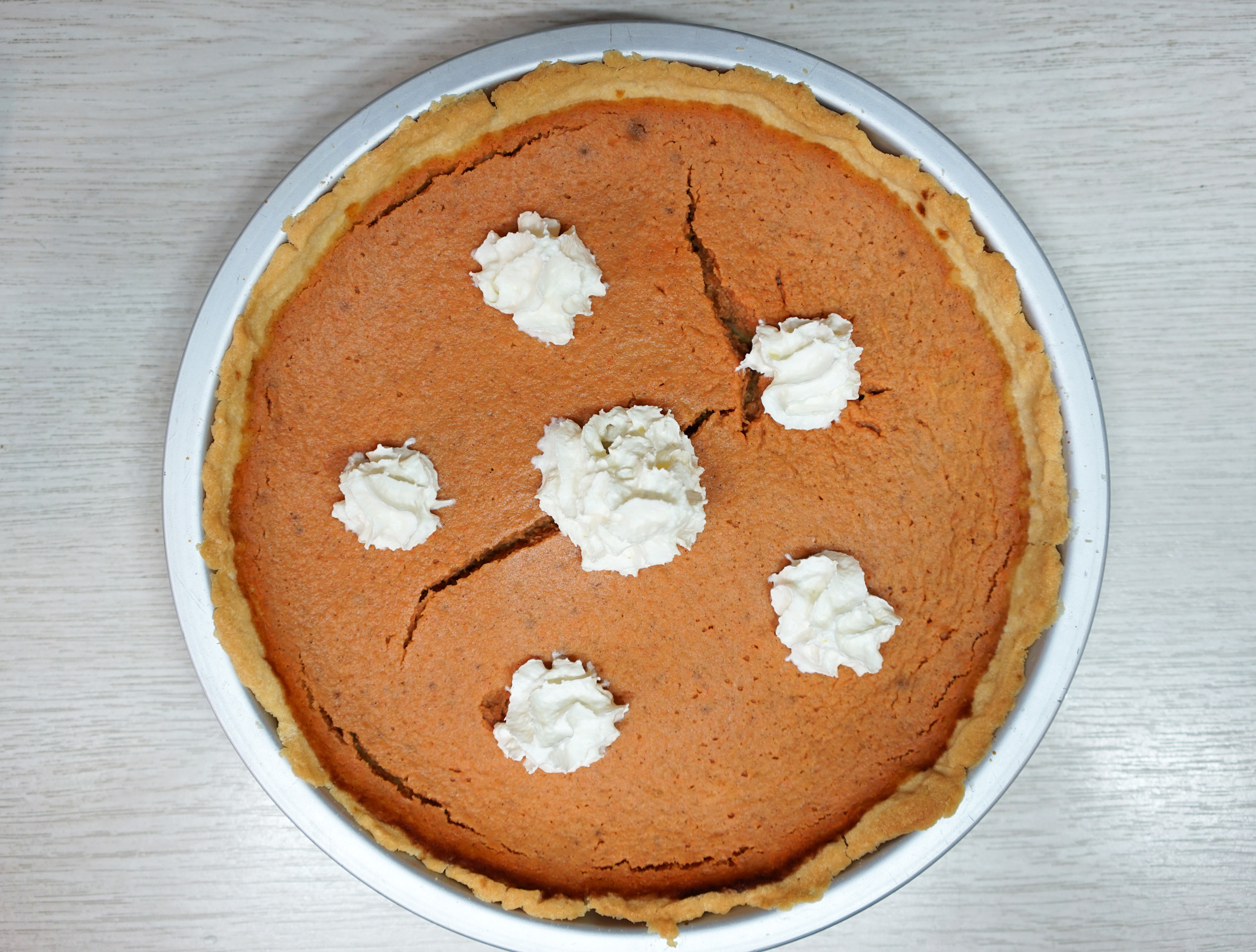 I've missed a few posts, so I thought I'd write about three panicky dinners and the tricks I used to get something half-way healthy with vegetables on the table in a hurry.
The good news: my family has noticed that I'm remembering to cook for them every once in a while. Even though I'm working on a new story. Families tend to be much more supportive of writers when they aren't hungry.
Each week, I've been celebrating a vegetable in a Half-way Healthy supper.
*****************************************************
The Veggie of the Week Challenge
*****************************************************
—No recipes will appear here in their entirety.
—No holds barred. If the crew orders out for pizza, you'll get the details here.
—At least one inexpensive vegetable must appear in the meal. (Honor of an epidemiologist!)
—Half-way healthy. An attempt at lower fat and whole grains will be made, but cream and cheese will inevitably appear. You've been warned.
Half-way healthy: Inspired by the local Christmas market, I made a quick supper of sautéed kale, onions, garlic, rosemary, potatoes (and the inevitable kielbasa.)

Cheap: In German grocery stores, you can buy inexpensive kale and spinach chopped and frozen into Tator-Tot-sized "pellets". (I know, it sounds like guinea pig food, but it's really convenient.)

Vote: The family liked the kale the first night, but I needed a change for the second dinner with the same thing. *cough*

Three Ways to Conquer Dinner:
—Use meat as seasoning. I'm sure you noticed how often the kielbasa sausage kept showing up. That's one of the reasons I didn't post–I could hear the groans! But one of the key techniques for "half-way healthy" dinners is to use meats as seasoning. This means that when you buy a "regular" size package of sausages (especially in Germany!), it's going to make a LOT of meals.
—Cook under pressure. Many people swear by slow cookers or crockpots, but I've always had uneven results with them. From a public health standpoint, it's unwise to re-heat frozen soups in a slow cooker, so they aren't useful in that way. When dinner is endangered, what I want is a Fast Cooker. People around the world have been using pressure cookers to save cooking fuel and, judging from the new books at the library, they are coming back into fashion in other parts of the world. Here's my favorite Pressure Cooker Cooking Times chart. I just bought an electric pressure cooker because it was on sale and I needed a quick way to cook at my mother-in-law's house when the whole gang was in the kitchen. See one in action with French Chef Jacques Pepín making Game Day Chili in this video.
—Cloak your leftovers. My Fannie Farmer Cookbook talks about having frozen crepes in the freezer (as if!! Do you ever have leftover crepes??) so you can re-dress your leftovers, like adding an elegant cape to a simple dress. For example:
Transform leftover chili in a baking pan by adding spoonfuls of cornbread batter on top and baking it.
Quiche or even simpler–add a fried or boiled egg.
Put leftovers in a tortilla or flatbread.
Make "pies"
Fill cannelloni pasta or make the easy-to-fill big stuffed shells. (Speedy Tip: Fill them uncooked and bake them covered with extra water and tomato puree until tender. You don't have to buy the "special" pasta for this. Just don't tell my Italian friends!)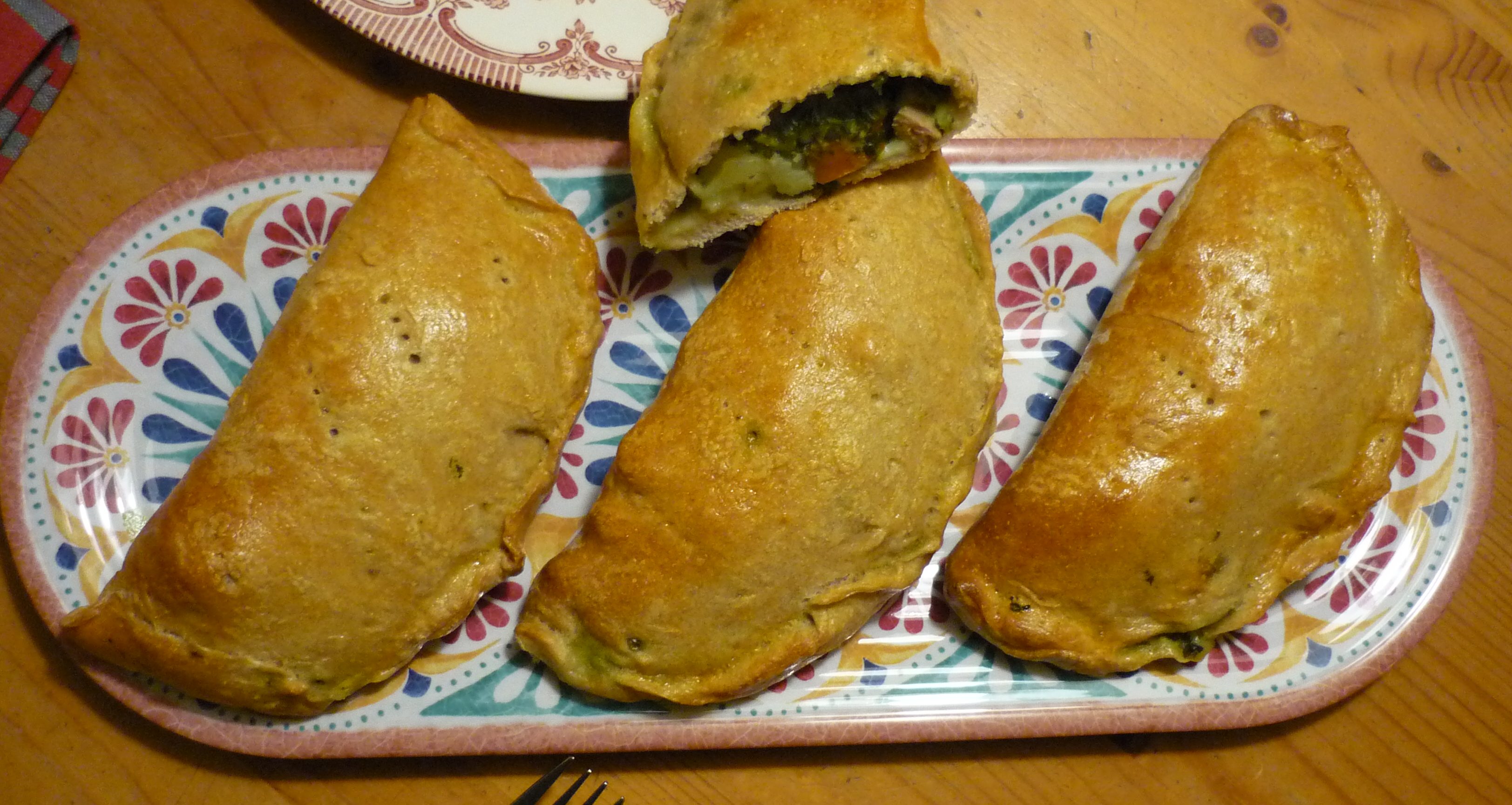 –Make the Fastest Soup Possible:
Red lentils are the fastest protein in the West (and maybe in the East).
Sauté onions, garlic, and a generous hunk of ginger, peeled and minced, and sliced mushrooms in a couple tablespoons of oil (if your family likes them–they add a great flavor to the soup so consider a stick blender if you have people who don't like "pieces" in their soups).
Slice carrots thin so they cook fast. Toss in the pot.
I added a quart of frozen chicken stock and a healthiest-possible bouillion cube.
The lentils will cook quickly–5 minutes or so–so if you want pasta, add it in EARLY. (Up to 1/2 Cup of rotini or a handful of spaghetti broken in half.)
Hope you and your families are staying healthy during the holidays!
______________
If you'd like to stay in touch, sign up for my Reader's List. Once a month, I share new middle grade fiction, story-related freebies, and/or related blog posts. If it's not your thing, you can unsubscribe at any time.