If you met me at a conference and got a CODE for a free review Apple iBooks copy of TROUBLE WITH PARSNIPS, this post is for you. 🙂
(If you got a link instead of a promo code, you don't need this post. Just type the link into your browser. Happy reading!)

Quick Version: How to use a promo code to get your review copy on your iPhone, iPad, Mac or iPod touch:
Click on the ebook image below to go to the iBooks Store: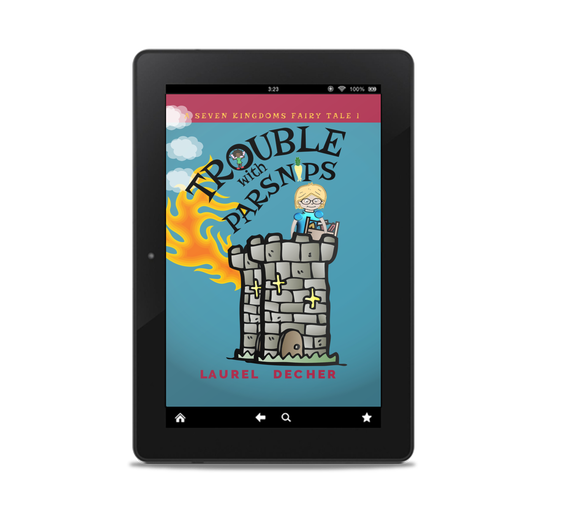 If you need more detail:
1. find the "Redeem" menu in the iBooks Store: Scroll down below the "More Books Like This" section and look under "Manage". Click on "Redeem".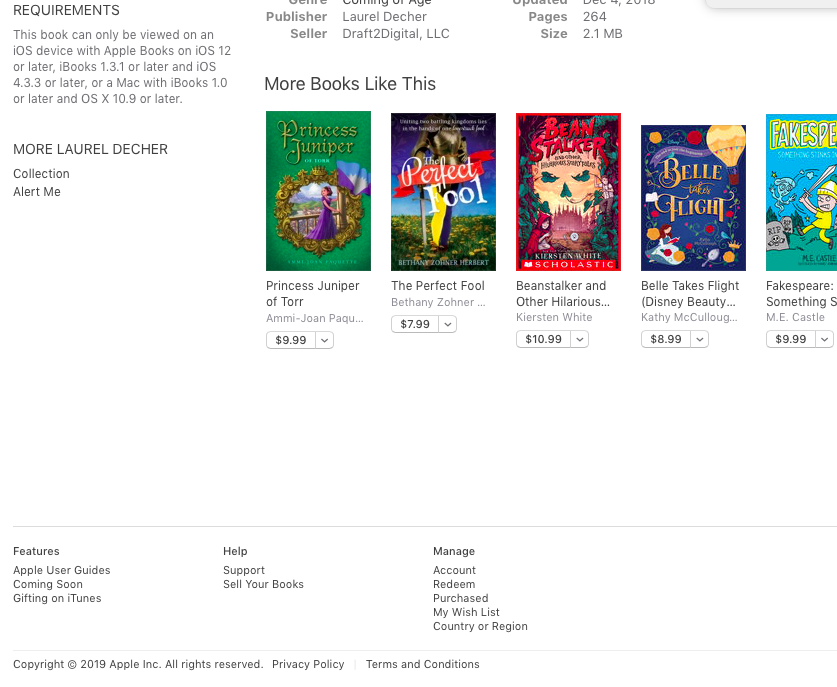 2. When you click "Redeem", this window pops up. Ignore the part about "Use Camera". Type your promo code in the box. Then click "Redeem".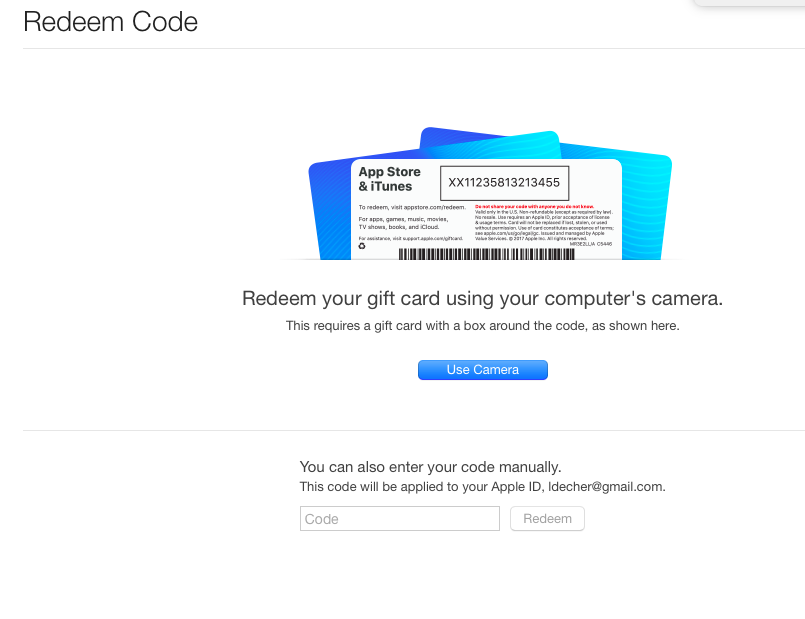 3. Hopefully, this success window pops up: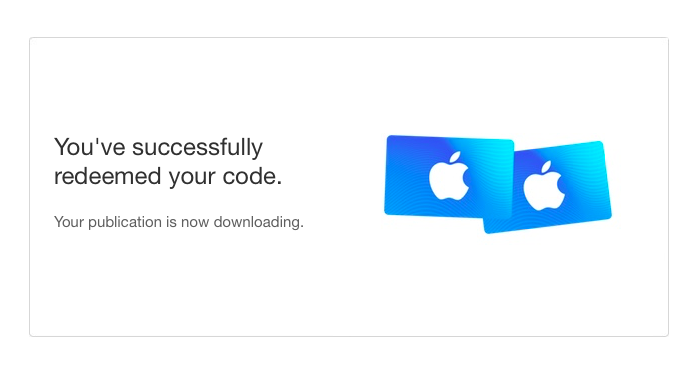 4. A smaller pop-up will tell you when the download is complete. Click OK and then the "DONE" button in the lower right-hand corner.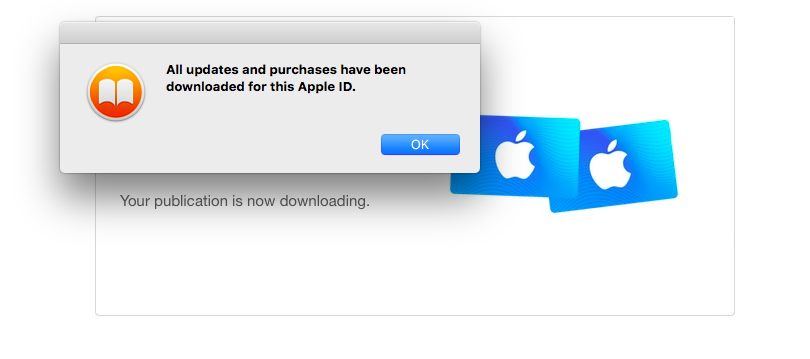 5. When The iBooks store loads, click on the "LIBRARY" button in the top Left-Hand corner to see the your new book in the library. Happy Reading!

If you enjoy it, your review will help other readers find it in your corner of the world. The people of the Seven Kingdoms thank you!!!!