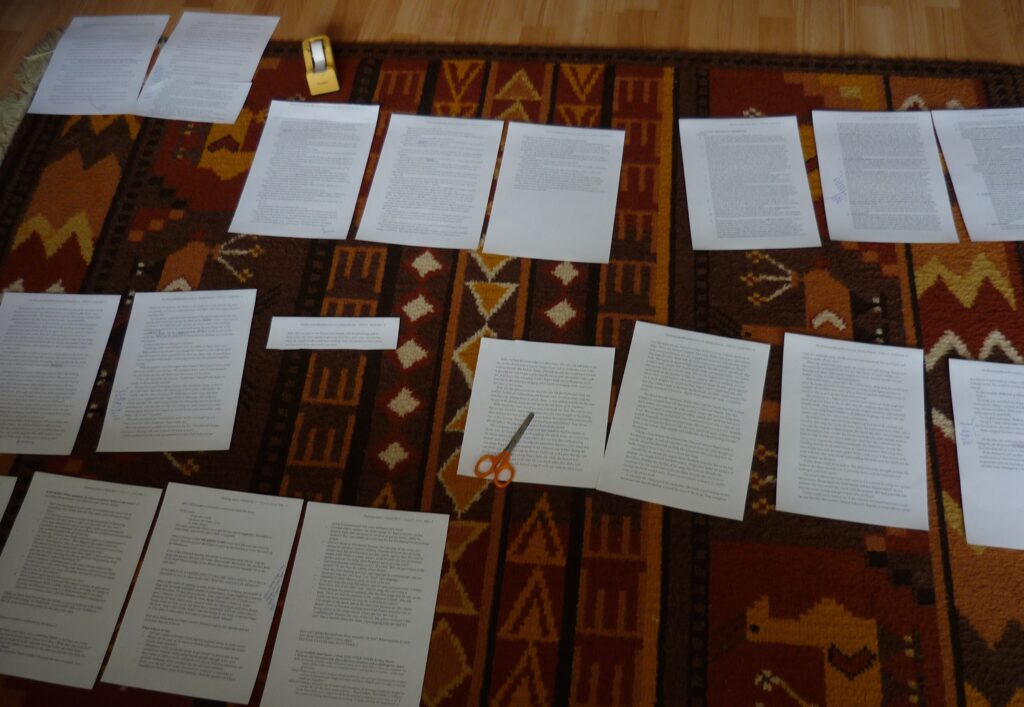 . . .is walking around it.
Am I the only one who has to move to get my brain to work? I'm getting the big creative "guns" out today: Scissors, tape, markers in all colors.
What do you all do when a project Just. Won't. Budge?
______________
If you'd like to stay in touch, sign up for my Reader's List. Once a month, I share new middle grade fiction, story-related freebies, and/or related blog posts. If it's not your thing, you can unsubscribe at any time.
Save
Save
Save