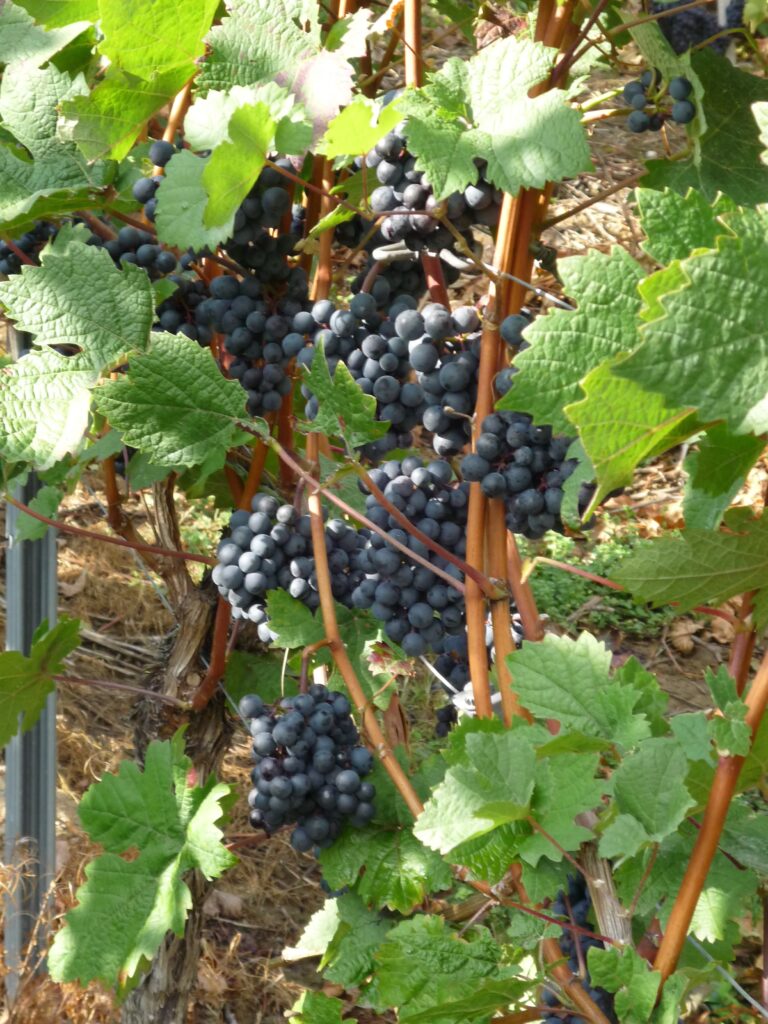 Here's the second post in a short series on preparing for National Novel Writing Month. You can find the first post here.
Mom always said there were two secrets to pie crust: "Be firm and don't fuss." For your novel's first draft, structure works the same way.
Tinker all you want with the outline and with the revisions (LATER ON), but for now, pick a direction and write on!
Momentum is the power of NaNoWriMo. Go with it. 🙂
That said, 50,000 words can get unwieldy. A sentence on an index card can be a lifesaver.
If your raw ingredients are coming together, try creating a pitch: Who's the main character? What does s/he want? What stands in his/her way? Why does it matter? More on pitches here.
It helps if you treat a pitch as a puzzle. Work on it for ten minutes and let it rest for a day or two. Then play with it a bit more. Collect some more stuff. Jiggle it around and see what shakes out. Write like you mean it and then leave it to chill.
Have fun and let me know how it's going!
_______________
If you'd like to stay in touch, sign up for my Reader's List. Once a month, I share new middle grade fiction, story-related freebies, and/or related blog posts. If it's not your thing, you can unsubscribe at any time.
Today on The Winged Pen, I'm sharing what I learned this weekend: 3 Ways to Find Out about Your Readers from the Frankfurt Book Fair 2016.
Save
Save
Save