A package of seeds doesn't cost very much . . .
In the last few years, the world seems to be specializing in crises that are too big for one person or one country to solve.
We could get angry or discouraged or depressed and sometimes I feel all of those things at once.
Or we could plant seeds for peace.
Wouldn't it be exciting to plan a garden that yields a big crop of mercy, justice, and healing?
Check out the list below for ideas. Then pick up some packets of peas 🙂 and see what blooms.
But if you plant $5 worth of seeds and keep an eye on them, you can get a surprisingly big harvest.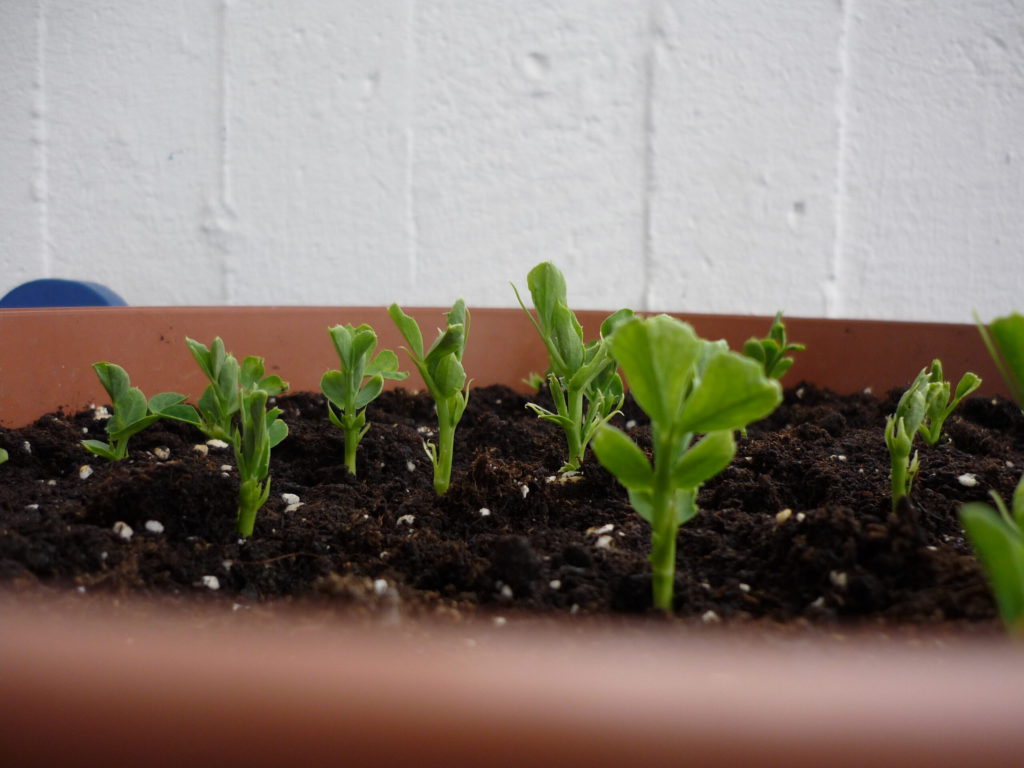 At the moment, I'm "planting" a peace garden for the Ukraine.
What will you grow in your garden this year?
If you need inspiration for your peace garden, think of this post as a collection of "seed packets".
Evil in the world is unimaginative and ugly, but love creates beauty in so many ways.
Choose the crops you like best, and we'll grow a better world together.
Seeds of Love for Animals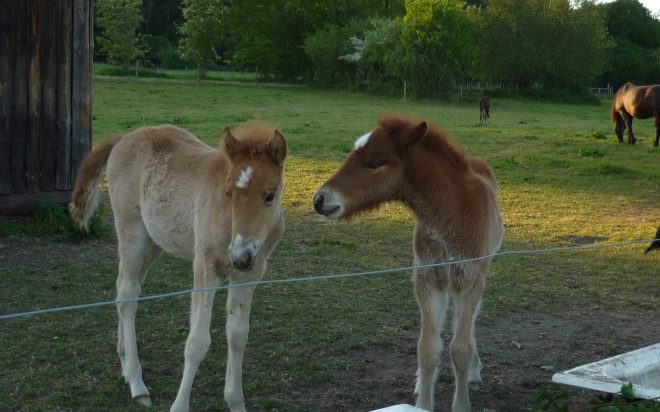 is an organization that helps people and animals, especially working horses, with veterinary and humanitarian aid. Their tagline is "Blacksmiths without Borders."
Located in Romania, near the Ukraine border, they are perfectly positioned to help refugees, especially those with children.
They have put most of their veterinary practice on hold while they help with the Ukraine crisis. The website is in German, but I translated the information below their call for help into English for you:
"Equiwent helps people AND animals.
As a humanitarian aid organization, we are trained to help in a targeted manner.
And we don't have to travel to get there!
Our easternmost Equiwent clinic is located near the border with Ukraine. Since we are located on Romanian soil, Equiwent is a stable outpost of the EU.
For many years, we have been helping the impoverished population of Suceava and Botosani counties.
These very areas are currently becoming refugee camps for people from the bombed areas and for their pets.
Our mobile veterinary clinics and mobile emergency vehicles for providing humanitarian aid are ready to go. 
Mere hours after the war began, the contingency plan for our veterinary clinic and humanitarian service was in place.
Equiwent can take care of refugees and is specially qualified to care for children. Our social service and medical staff have been mobilized.
In addition, rescued animals can receive free medical care and food.
But for all of this we need your support.
Please help us to help the war refugees.
Please donate for our refugee neighbors."
They accept donations via:
Or via bank transfer:
RECIPIENT: EQUIWENT RELIEF ORGANIZATION
KEYWORD: UKRAINE
VOLKSBANK WARENDORF
IBAN: DE39 4126 2501 6405 7495 00
BIC: GENODEM1AHL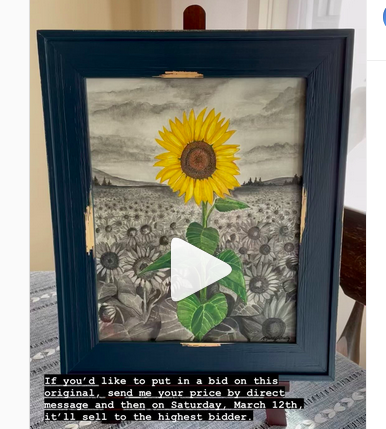 Mary Virginia Aretz is using her original artwork to raise support for Ukrainians with diabetes. The proceeds from the auction of the original watercolor painting will be used to buy supplies for diabetes.
Purchases will be used to cover items on the "Support diabetes in the Ukraine" wishlist from @TypeOneStyle.
(Click on the image to go to the artist's Instagram story)