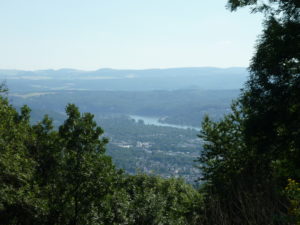 I've collected some tips from fellow Winged Pen writers about how they get words on the page. I was surprised at the variety of techniques almost all of us use: daily word counts (or not), planning to write, the open sentence technique, and more. As a writer-friend said once, "Sometimes I think writing is continuous behavioral modification."
You can read their nitty gritty tips and the whole post here: 4 Ways Winged Pen Writers Get Words.
My fellow Winged Pen, Gita Trelease, goes deeper into the topic with her post Perfectionism and Pomodori.
_______________
If you'd like to stay in touch, sign up for my Reader's List. Once a month, I share new middle grade fiction, story-related freebies, and/or related blog posts. If it's not your thing, you can unsubscribe at any time.
Save
Save
Save
Save
Save