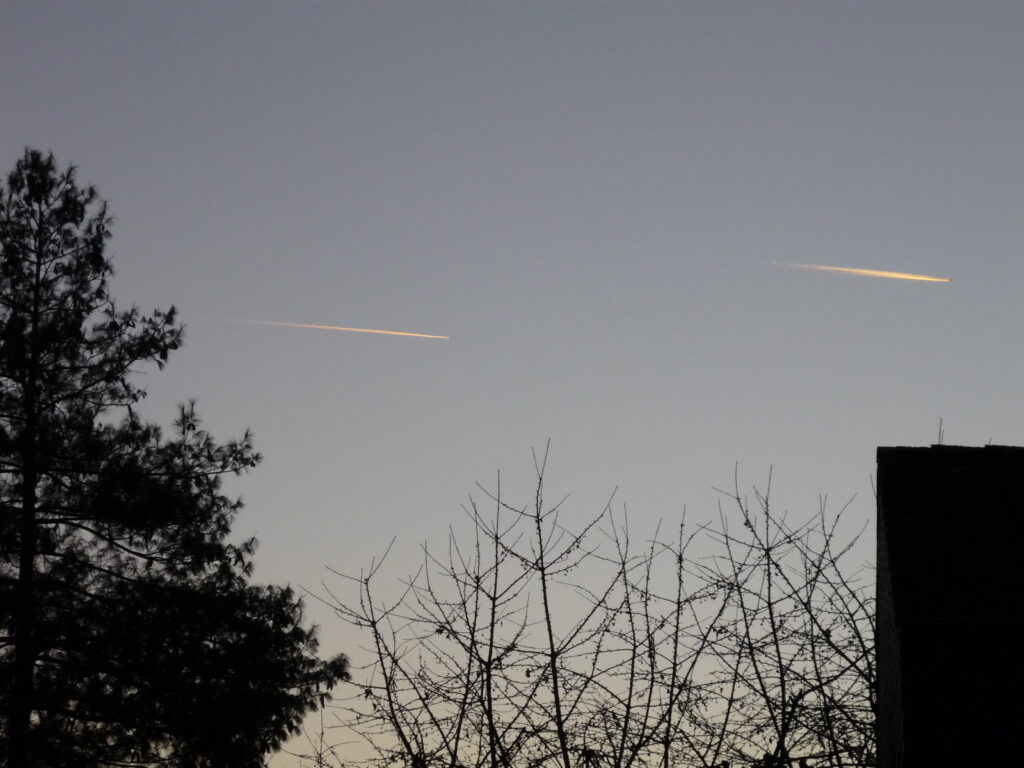 A blank EtchASketch makes it pretty clear that I'll be doodling around in squares because the drawing dot only moves in four directions, each at right angles to the other.
National Novel Writing Month is about throwing off the limits that keep us from creating. (If you've just finished 50K, congratulations!! Well done!! May I respectfully suggest you do this and save yourself ten years of re-writing?)
But it's not the only option. You can also choose a form that's so restrictive it gives you something to push against. The most powerful stories I know are about people overcoming their own "limitations."
What if you had to choose only one thing to make? What would it be? What if you were only allowed to give one gift?
_______________
If you'd like to stay in touch, sign up for my Reader's List. Once a month, I share new middle grade fiction, story-related freebies, and/or related blog posts. If it's not your thing, you can unsubscribe at any time.
Save
Save
Save
Save
Save
Save
Save
Save