After an author spends a few months or years working on a book, it's always SO exciting to find out what readers think.
If you'd like to support your favorite author, leave a review and/or rating on BookBub, Goodreads, or your favorite online retailer!
If you're looking for more books to keep your readers busy, check out my reviews for 9- to 12-year-old readers (or 8-year-old super readers! 😉 in my downloadable guide. The handy downloadable guide links to all of my GoodReads reviews.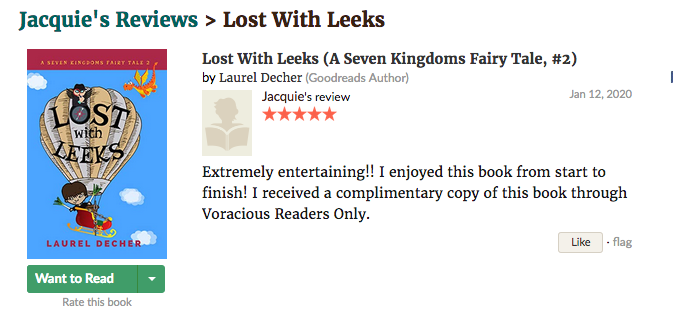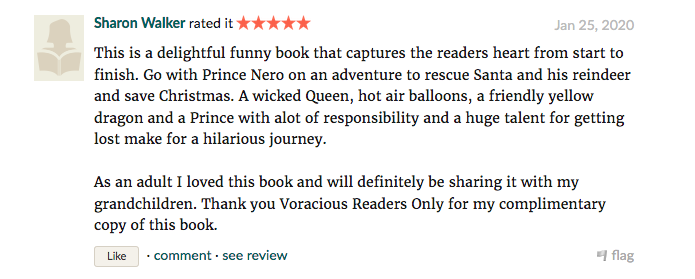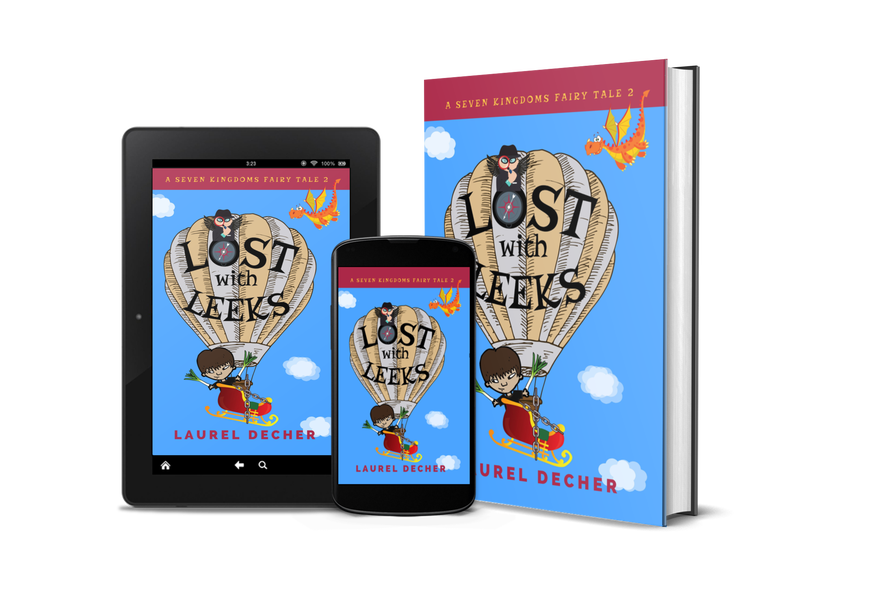 If you somehow missed out on LOST WITH LEEKS, click here for more about the book.