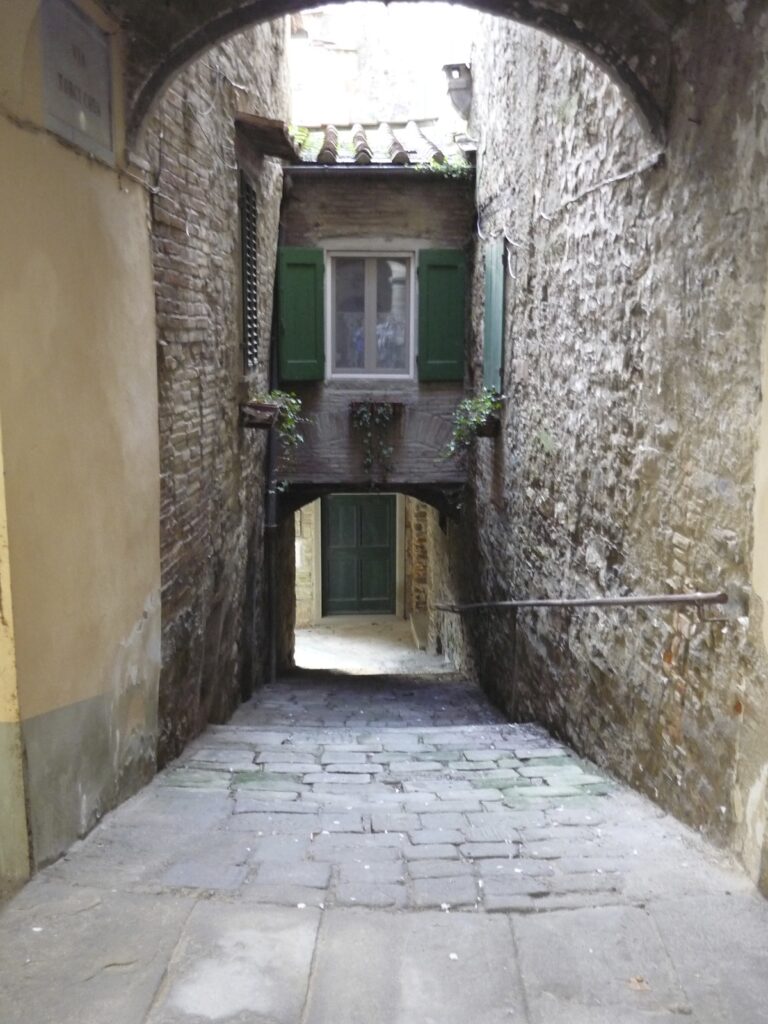 In Sage Blackwood's JINX books, Jinx wanders around inside the magical spells of others to see how they are constructed. As a reader and writer, I'm doing a similar experiment with Angie Sage's middle grade novels.
If you haven't read MAGYK and FLYTE, there may be spoilers. Go ahead and read them first. This'll be here when you get back.
These are classic battles of good and evil, like the one I enjoyed in Lloyd Alexander's THE BLACK CAULDRON when I was a young reader. Some of the story gets too dark for my taste, but my wimpiness is legendary.
What did I especially like about MAGYK and FLYTE?
The relationship between the Heap siblings was real and positive and conflicted. Reading Angie Sage's novels is like belonging to a family with a lot of older siblings–you can see their choices and the results of those choices, but no one points them out. It's all right in front of us, but we can choose whether we want to pay attention to it or to apply any of it to our own lives. There's no lecturing about what the right choice is. It's much more like real life where there are little clues to notice or not.

A variety of strong and unlikely friendships came up in the story. Friendships exist between boy #412 and boy #409, girl and boy, student and past teacher (now a ghost), an experienced boatbuilder and the Heap boy who loves boats, and an aunt who is a terrible cook and the child who loves her cooking. There's also a the tentative friendship (or frenemy relationship?) between two fathers over a rare magical board game.
Characters have different ways of knowing and the official "smartest" people don't always come out on top. The most important magical person in the story world oversteps in front of many people and has to face the consequences.
People who are afraid to speak gradually find their voices. This was subtly done and I hate to mention it in case it spoils someone's reading experience. It's quite brilliant.
I do like these books, don't I.
They made me realize I want secondary characters who are more conflicted or at least with different backgrounds and philosophies from each other than I might have already.
Maybe some of my own characters need more differentiation. A trader, a courtier, a warrior, a shipmaster all have world views. Here are a few questions for writers:
Have I brought my characters' worldviews to bear on the story?
How does the next generation subscribe to or deny their parents' values?
Have I shown them making mistakes, apologizing (or not), and influencing each other?
What kinds of friendships are in the story? Could more be added?
Sage Blackwood's Jinx is right. It's definitely worth while to climb around inside someone else's magic spells.