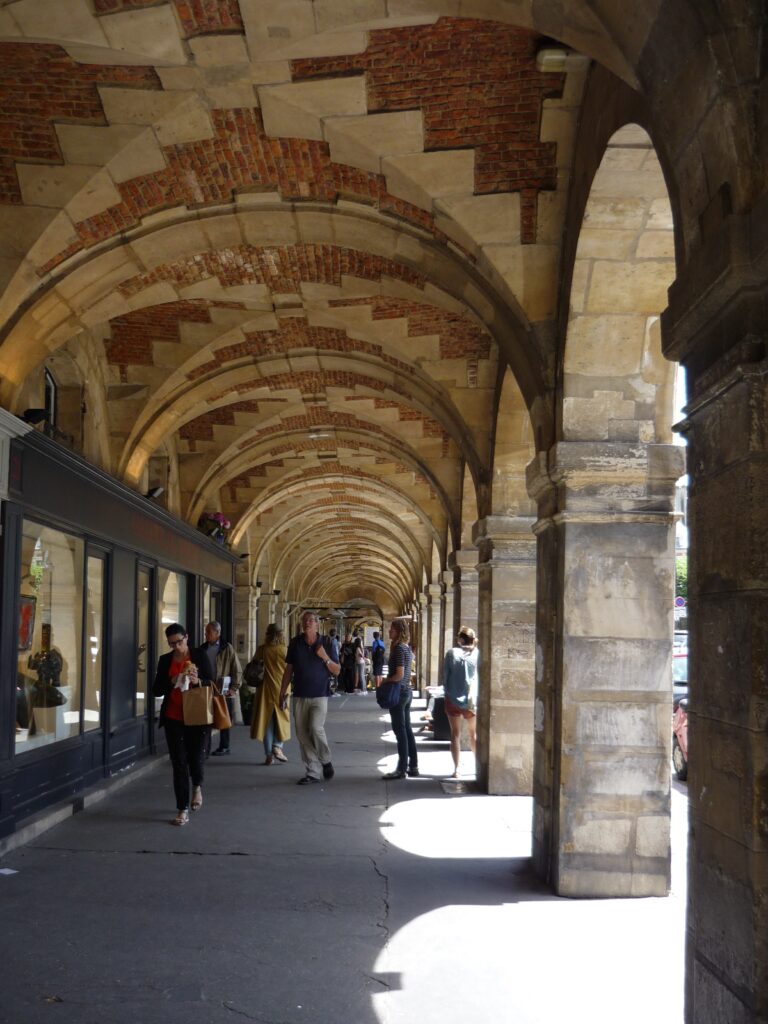 This post is for all you readers of English language books who are living in or visiting Paris. Maybe you need a book for the plane home or presents for your English-speaking grandchildren. Or you just need to browse English books for a while before returning to your adopted home in Europe.
This famous bookstore has a whole wall of shiny middle grade and young adult books and a tiny picture book nook. Upstairs there's a bookshelf-lined library for readings. The cushioned window seat goes all the way around the room. Lots of atmosphere and the Seine's right outside.
Métro: St. Michel
This tiny store near Shakespeare & Company sells used books in a maze-like store. The children's books are in the back and fans and soft classical music helps the whole place feel a bit less claustrophobic. The shelves are so full of books and the aisles are so tiny, that it's challenging to see the titles lower down. The staff is friendly and will help you.
Métro: Odeon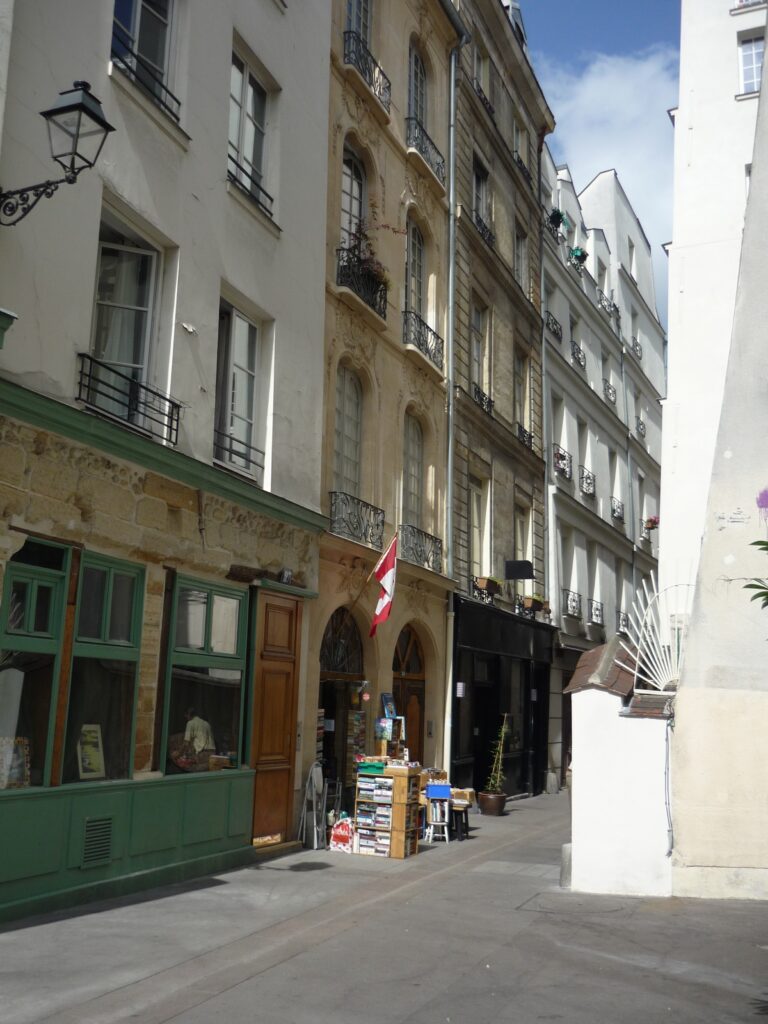 We all enjoyed this elegant and comfortable bookstore with leather reading chairs and spacious aisles. It's near the Tuilleries gardens on an arcade-covered avenue so getting there is comfortable, rain or shine. Their English language young adult section is almost as big as Shakespeare & Company's. Several books on my list were priced noticeably lower here than at the WHSmith further up the Rue de Rivoli.
Métro: Tuilleries
This British chain bookstore has a generous children's book section. If you're looking for books from American publishers, you may have to order them. I found many familiar book friends on the shelves, but not, for example, Megan Whalen Turner's newest, THICK AS THIEVES. Or any of her earlier Attolia novels.
Métro: Tuilleries
I didn't get to ALL the English language bookstores in Paris. (What a nice problem to have!) So these are on my list for next time:
______________
If you'd like to stay in touch, sign up for my Reader's List. Once a month, I share new middle grade fiction, story-related freebies, and/or related blog posts. If it's not your thing, you can unsubscribe at any time.
Save
Save
Save
Save
Save
Save