Make an author happy and treat yourself!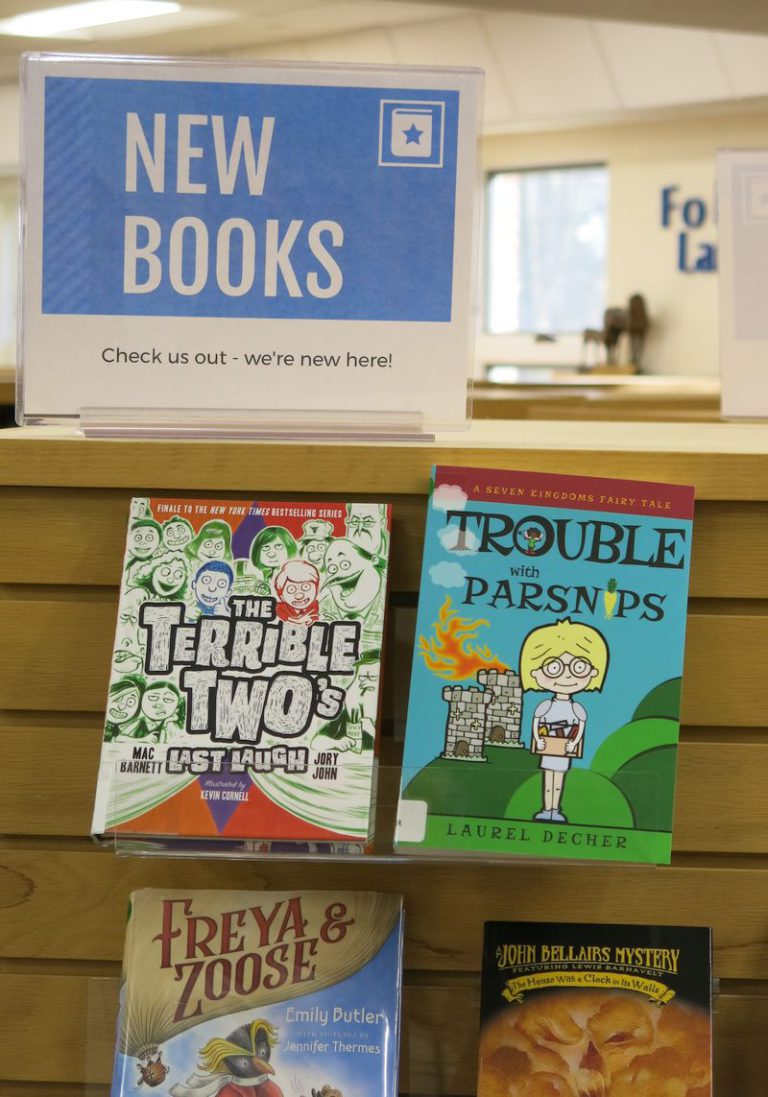 Today–all my friends who love libraries–I'm going to tell you a secret that will make you very happy.
HOLDS at your library are exciting 🙂
If you are a library regular, you probably know you can put a "hold" on an exciting new book. Did you know you can do the same thing with ebooks?
After the ebook you requested is returned, it can be automatically be checked out to you. (Unless you have too many books checked out–then you have to return something first. So if you normally have too many books checked out, don't take the automatic check out option.)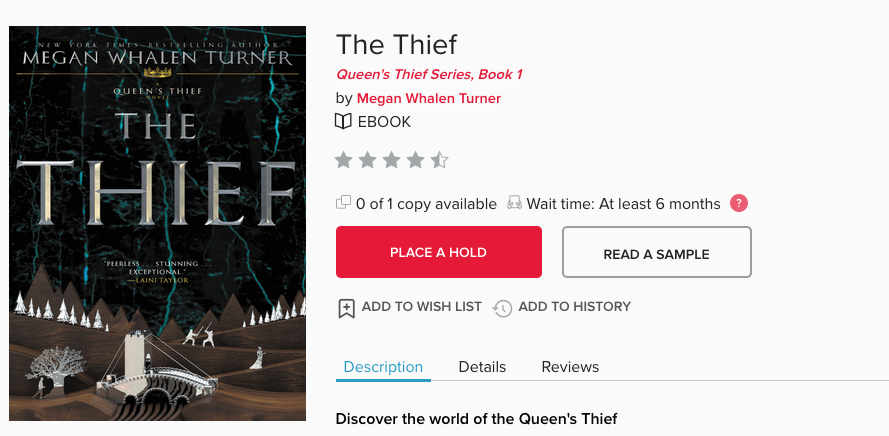 In the days of paper lists, a dear friend always asked to be added to the list for whatever book everyone was waiting for.
Now that's using your library!
BTW, don't you LOVE getting those library emails that a book is waiting for you? A major holiday!
But wait, there's more. . . .
RECOMMENDATIONS are how you ask for books your library doesn't have . . . yet.
What magic is this? Convenient magic that you can use when the library is closed (or too far away for today.)
Overdrive asks for your recommendation for your library:
You can recommend ebooks the library doesn't own yet. This is perfect for that wonderful book you saw on social media. This way you won't forget the title before you can checkout a copy.
How to recommend an ebook from your computer:
1. Brute force method: Login to your local libary online. Find Overdrive. Type the title into Overdrive's search box. If the library doesn't own it, you can click on "Recommend". Your favorite authors will thank you forever!!
2. Elegant-if-it-works method: Click on the image to go to the Overdrive site. "Find your Library" and if they don't have the book, you can click on "show me books my library doesn't own". Then Overdrive should offer you the book with a "Recommend" option.
Download a catalog of Bumpity Boulevard Press books for your library
Or show your librarian the Library Love page with all the book details