Once upon a time, a woodcutter freed three fairy tales from a tree . . .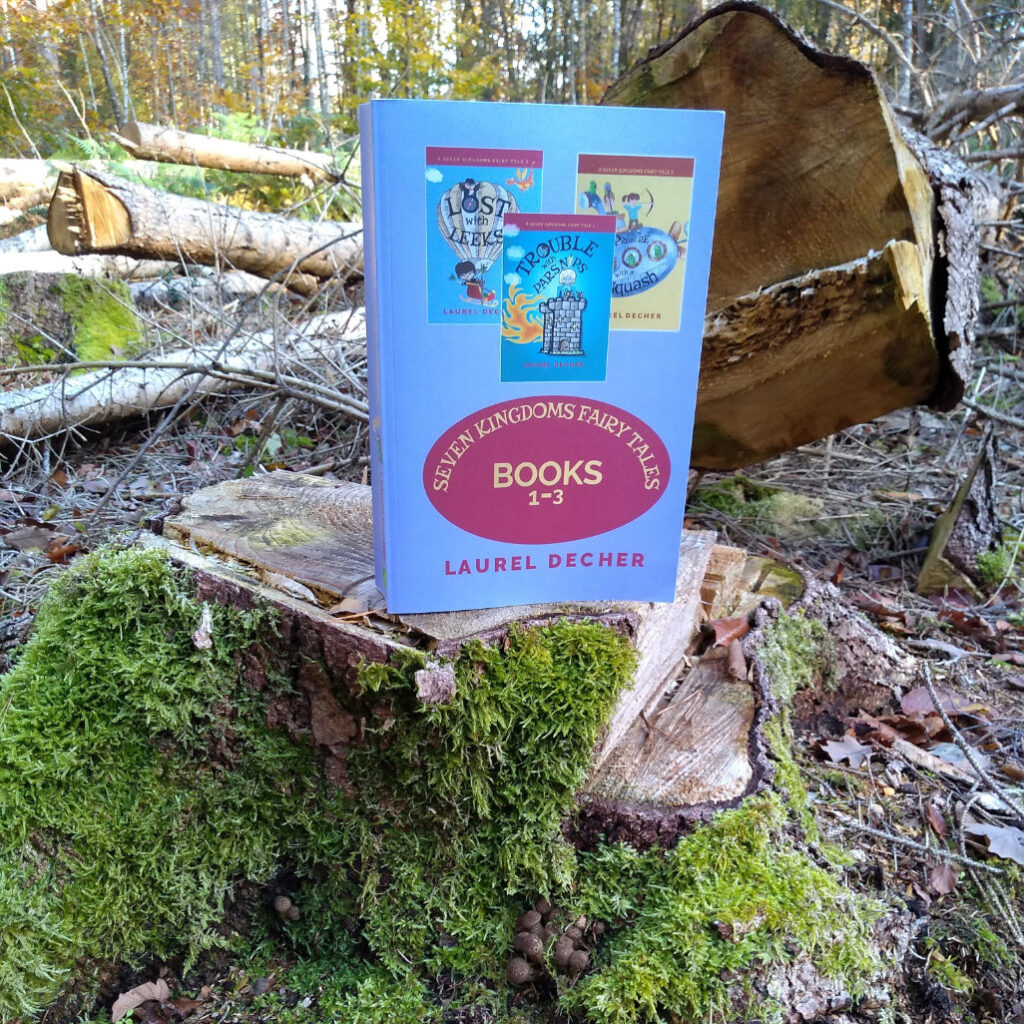 Fairy tales have always been at home in the forest, but these will be just as comfortable on your living room floor, spread out on a quilt, or at the beach.
That's because it's the lie-down-and-read-all-afternoon edition, including:
What are they about?
A princess with the smart solution who isn't being heard . . .
A prince with no sense of direction who needs to lead . . .
Royal twins with multiplying problems–new schools, hatching dragons, and an unpredictable Fairy Kingdom submarine . . .
Voracious readers are one thing . . . but this is ridiculous!
Even the local tree monster can't wait for a taste of the Seven Kingdoms Fairy Tales: Books 1-3. It's a satisfying mouthful for any reader who can't get enough of this magical world. 752 pages of delicious fun.
You can let go now, tree monster  . . .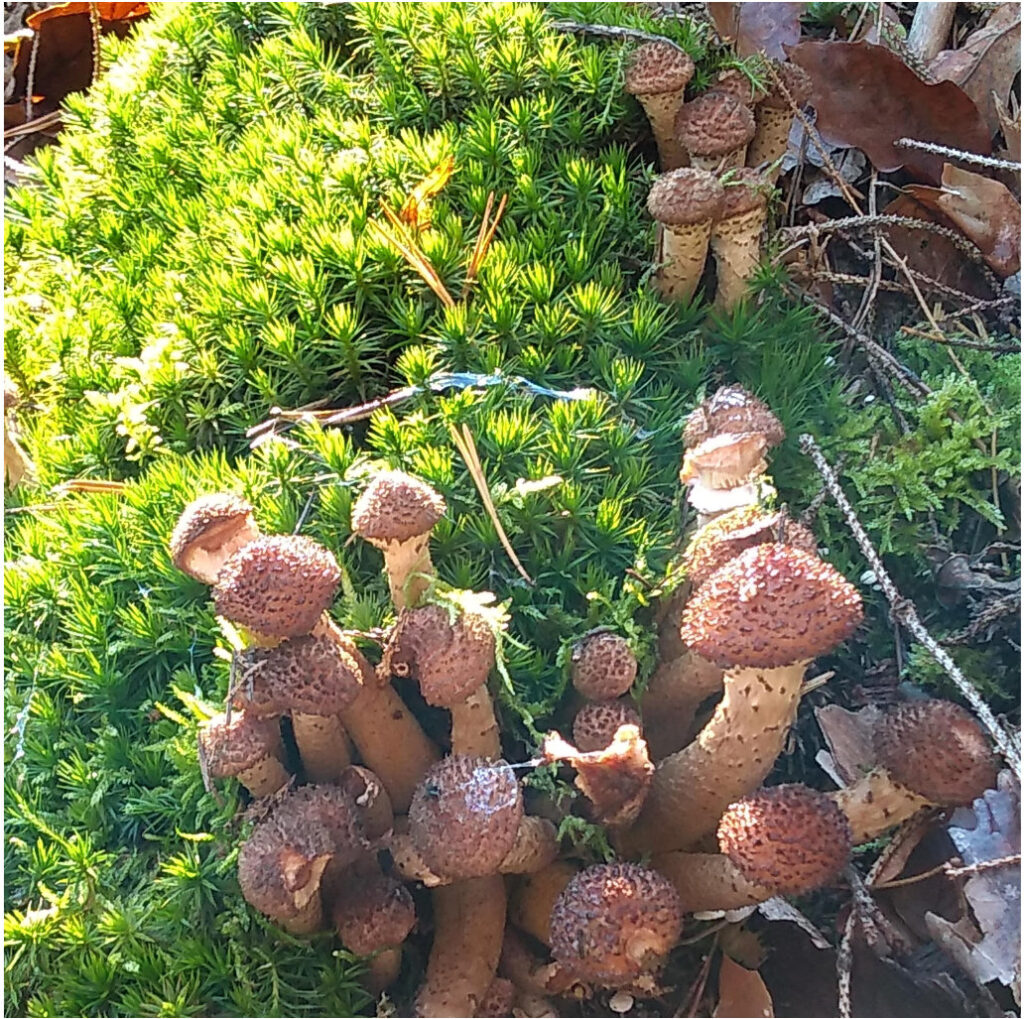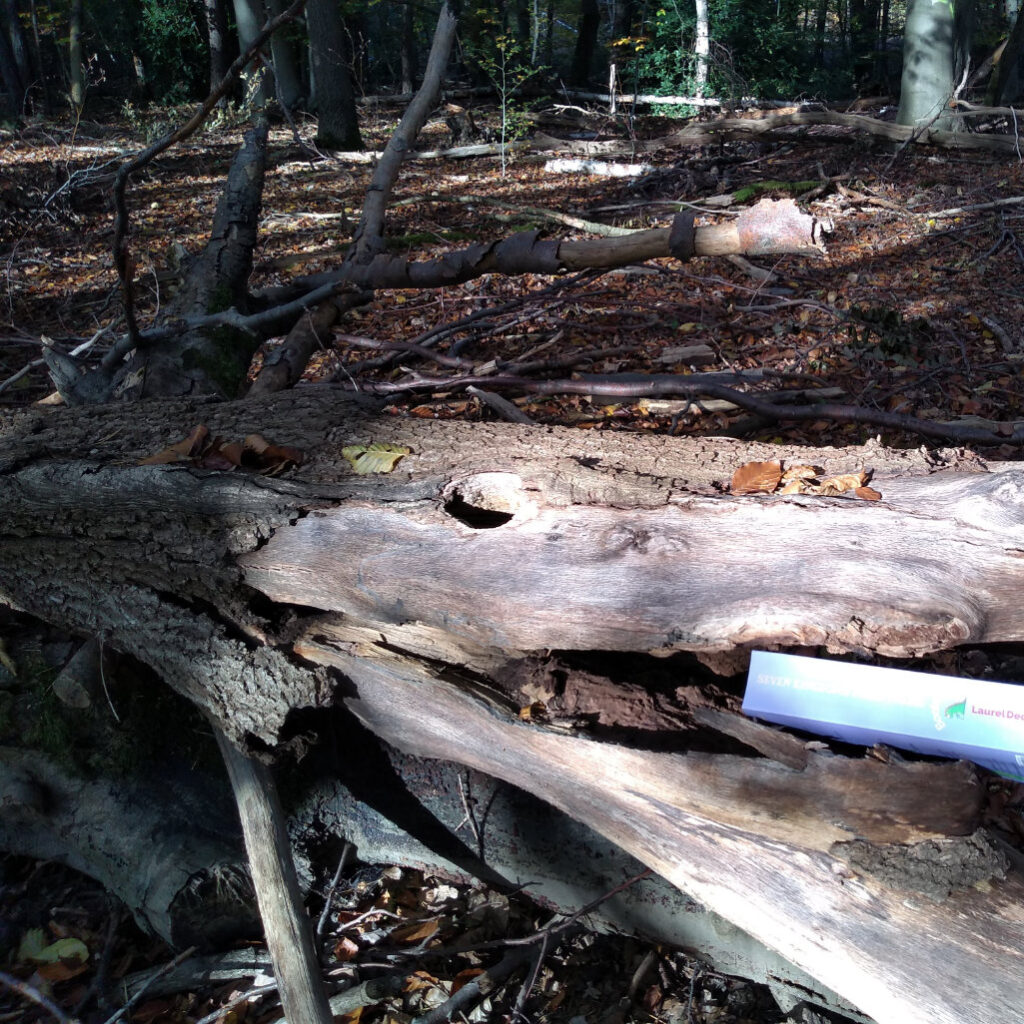 Do you read on Apple Books?
Enter below until November 17th, 2021